About Us
Pints for Press: Restaurant Reality Panel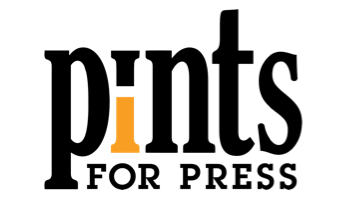 Your browser is blocking the Transact payments script
Transact.io respects your privacy, does not display advertisements, and does not sell your data.
To enable payment or login you will need to allow scripts from transact.io.
This issue's cover story writer, Senior Editor Matt Kettmann, will lead a Pints for Press Zoom discussion about restaurant realities on Wednesday, May 27, 5:30 p.m., with Bouchon's Mitchell Sjerven, Acme Hospitality's Sherry Villanueva, Bell's Daisy Ryan, and the Public Market's Marge Cafarelli. See independent.com/pintsforpress for details.