This Saturday, August 25, the Pacific Pride Foundation will host the Pacific Pride Festival at Chase Palm Park (323 E. Cabrillo Blvd.), noon-7 p.m. This free, family-friendly festival will celebrate all those within the LGBTQ community locally and abroad with a full lineup of exciting entertainment.
Ada Vox, a top-10 American Idol finalist in 2018, is one of the headliners at the festival, with a performance sure to showcase the personality and voice that brought her international fame. She's a vocalist so emotive, with a spirit so magnetic, that she brought S.B.-raised Idol judge Katy Perry to her knees in reverence. She will continue on to an after-party at Matrix S.B.(409 State St.) at 9 p.m.
Also among the festival's other top-billed acts? Dev — the LGBTQ-ally performer famed for "Bass Down Low," "Booty Bounce," and her collaborative work on Far East Movement's "Like a G6." Festivalgoers can also witness RuPaul's Drag Race contestants, Mayhem Miller and the Emmy-nominated Raven, and it's a great chance to see some great area acts, including the Rainbow Girls, returning for a homecoming show, and the ever-funky Soul Machine, Borgia Bloom, and the Queen of Pride 2018, among others.
"I was raised and grew up loving regardless of gender or sexual orientation, and I think as I became a performer, the LGBTQ/Pride shows have always been a place of comfort, without judgment regardless of what single was on the radio or not," Dev said. She looks forward to "celebrating love and freedom, and performing and dancing with everyone! It's going to be awesome."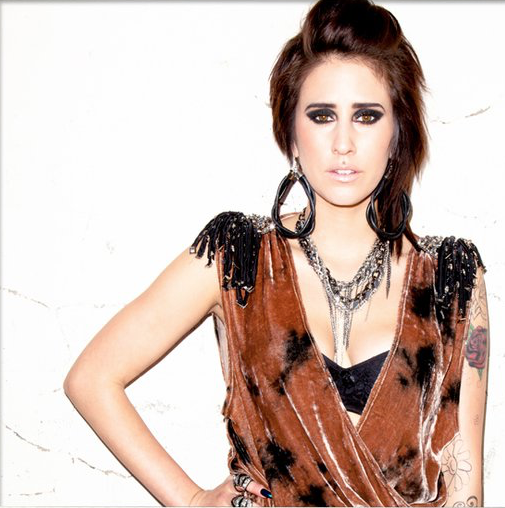 By Courtesy Photo