Relatively small Santa Barbara boasts an impressively big-city concentration of restaurants, with the next hotspot opening every few weeks. But that variety — of prices, of cuisines, of settings, of neighborhoods — can make choosing where to eat tonight a perplexing affair, handcuffing many into a safe but somewhat stale restaurant routine.
It's time to shake off those culinary chains, and Santa Barbara Restaurant Week (SBRW) is here to set you free. From February 22 to March 3, more than two dozen participating restaurants will be serving a set three-course dinner menu for $40, and some will also be serving a two-course lunch menu for $25. The 10-day promotion provides a predictably priced platform to explore the region's edible offerings and a digestible road map of selected restaurants for focusing your hunt. (But keep in mind that beverages, tax, and gratuity are not included, so tip appropriately!)
On the verge of this second annual effort, I visited three restaurants to see what they are offering.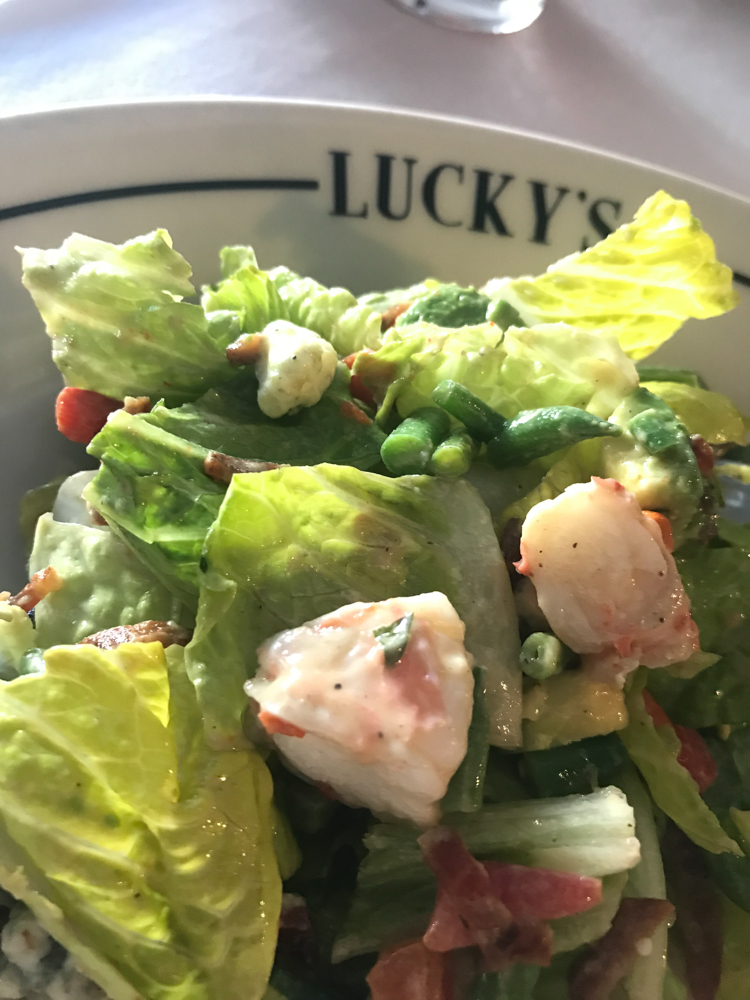 By Matt Kettmann