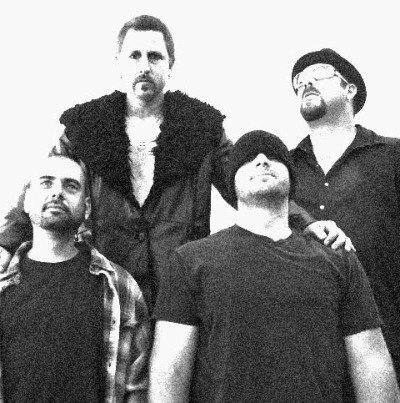 Les Mercy

"Got 2 Choose"

Musicians
Genre: Rock
Web site: http://www.lesmercy.com/
Email: lesmercy@gmail.com
History
From the darkest depths of Rock comes a band with no excuses…. This IS self righteousness at its best! Les Mercy formed in late 2009 forged by indulgence and an utter disregard for rules. Just listen close sucker. Here it comes!!!!
Upcoming shows
None scheduled
Formed
2001, Santa Barbara, CA