Fresh battle lines have been drawn in Santa Barbara's housing wars as opposition from unexpected angles has popped up against short-term vacation rental operators attempting to legally convert their properties from residential to "hotel" use in order to comply with new city regulations.
Since April, the city's Historic Landmarks Commission and Architectural Board of Review — typically concerned only with vetting the aesthetics of building projects — have denied three of these conversion proposals on land-use grounds, arguing they were "not consistent with the principles of sound community planning" because they would remove valuable housing from Santa Barbara's already critically low stock.
"Every single unit counts," said Landmarks Commissioner Bill Mahan as he and his colleagues unanimously rejected a conversion bid for an Anapamu Street condominium that's been used as a vacation rental since 2010. "Sound community planning means that we provide to the city what we don't have, and we don't provide what we have enough of," he said. "And right now, we have enough hotel rooms and not enough housing."
All three denials have been appealed to the City Council, which will review each case in the coming weeks. The first — the proposed conversion of a structure on Anapamu Street — is scheduled for next Tuesday's meeting.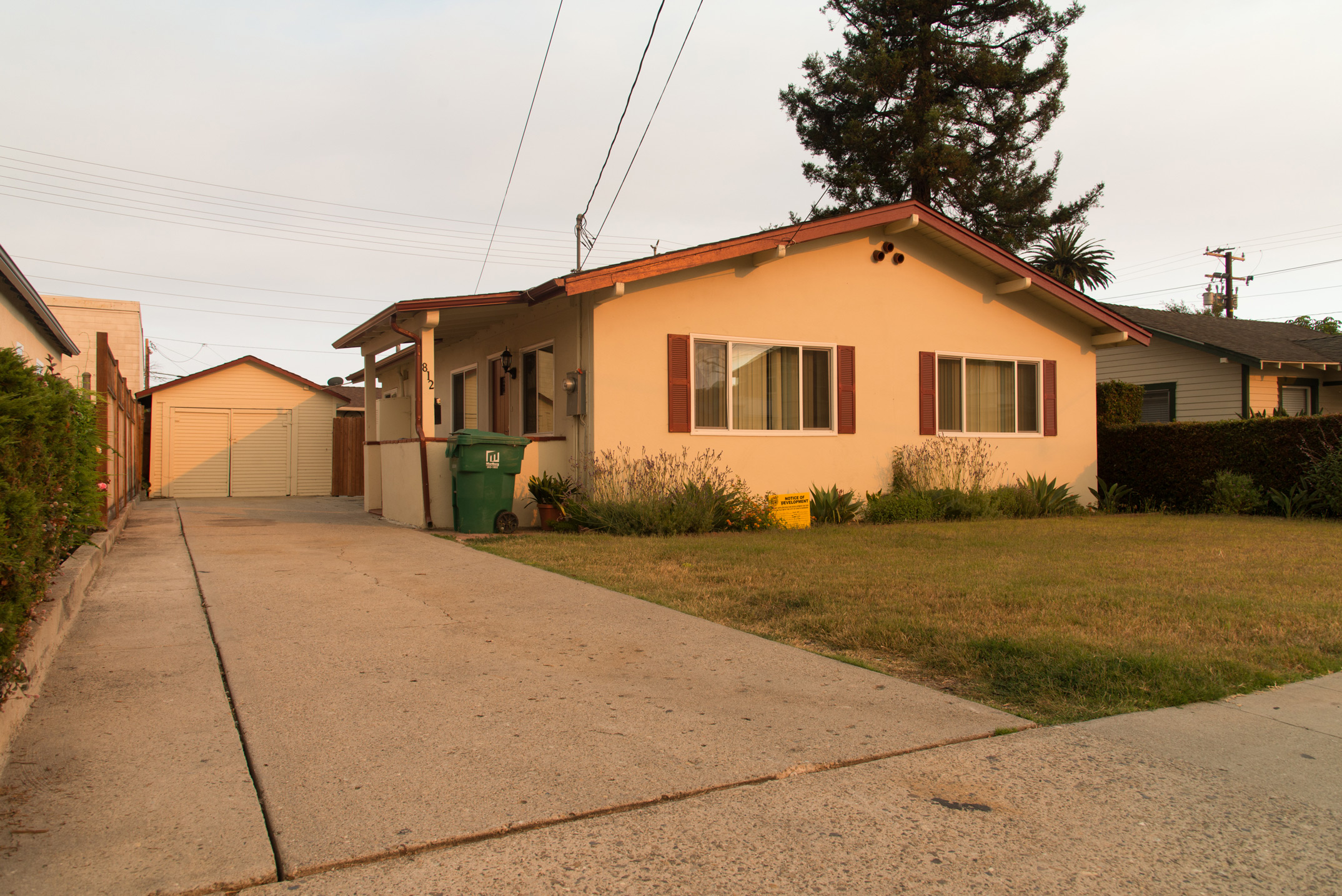 By Brandon Yadegari