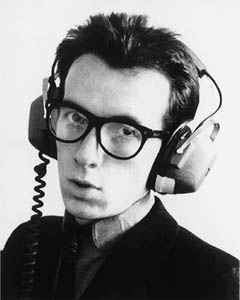 August 25, 1954
Guitarist, vocalist, and new wave pioneer Elvis Costello is born in London, England.
August 26, 1939
The Brooklyn Dodgers host the Cincinnati Reds for the first Major League Baseball game that's broadcast on television.
August 29, 2005
Hurricane Katrina hits the Gulf Coast, killing more than 1,300 people and causing $150 billion in damage.