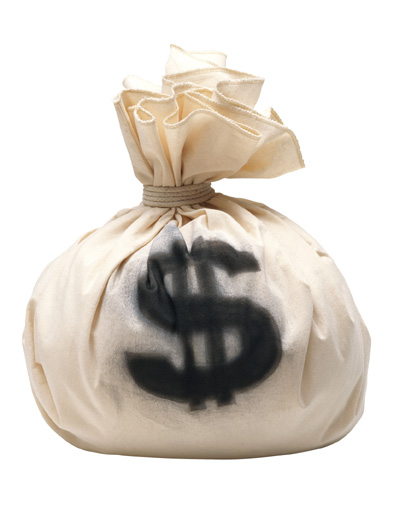 As any parent of a college-aged kid, or those of us who have had to go it alone, can attest, trying to figure out how to pay for higher education can be a nightmare. Luckily, the knowledgeable workers at S.B.'s Cal-SOAP, or Student Opportunity and Access Program, are here to help. They are hosting free classes for parents and students, in English and Spanish, to help you learn about financial aid resources available and how you can apply for them. Each class is from 6:30-8:30 p.m.
• Tuesday, January 15, at S.B. High School (700 E. Anapamu St.).
• Wednesday, January 16, at Bishop Garcia Diego High School (4000 La Colina Rd.).
• Tuesday, January 22, at San Marcos High School (4750 Hollister Ave.).
• Wednesday, January 23, at Dos Pueblos High School (7266 Alameda Ave.).
• Thursday, January 24, at Carpinteria High School (4810 Foothill Rd.).
Call 965-6707 or visit sbcalsoap.org for more information.