Living
Stress Management
Adult Ed Health Topics Round Table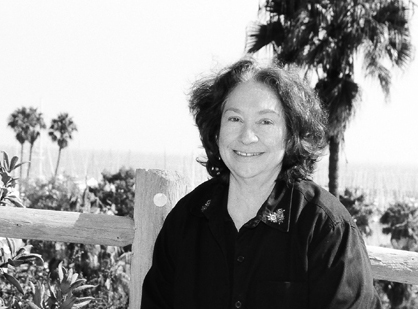 When: July 10 (1st of 4 Thursdays), 6:30-8:30 p.m.
Where: Santa Barbara Neighborhood Clinics/Health Programs Center, 915 N. Milpas St. (2nd Floor). First of four Thursdays.
Cost: Free
The Lowdown: Feeling Stressed? What with a lackluster economy, gas prices going up, property values going down, and a wildfire in our own backyard, it wouldn't be surprising if you were. Although there's not always a lot we can do to control events in the world around us, there is something we can do to manage and alleviate the stress that arises when they happen.
One of the things you can do is enroll in the Health Topics Round Table class on "Stress Management" that starts this Thursday evening, led by Dr. Isabelle Navar. Dr. Navar, who has been teaching Adult Ed courses for several years, describes the class this way:
"Relieving stress and learning to relax improves our lives and keeps us healthy. Learn and experience simple and effective techniques to relieve stress such as meditation, visualization, thought evaluation, and breath work. These are proven methods of lowering stress and promoting relaxation. Release tension, feel better, and think more clearly through practicing these suggestions."
You never know what situations will present themselves in life, but it's good to know that you can learn how to handle whatever comes your way.