News
Michael Jackson Dies
Famed Entertainer, Who Defeated Child Molestation Charges in 2005, Owned Neverland Ranch in Santa Barbara County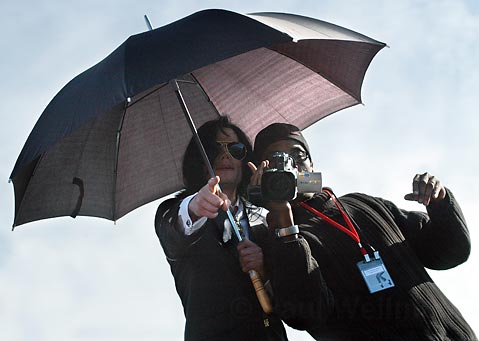 After initial reports came in at about 2 p.m. that Michael Jackson was rushed to the UCLA hospital after being found not breathing at his Bel Air home, it's been confirmed by multiple news sources: The world-famous, 50-year-old entertainer is dead after suffering what appears to have been cardiac arrest.
A singer since early childhood with the Jackson 5 and later one of the best-selling recording artists of all time, Jackson became more known in his later years for a quirky lifestyle and allegedly criminal behavior with children. Most notoriously, Jackson was charged with child molestation by Santa Barbara County authorities and endured a six month trial in 2005 with the whole world watching. A jury eventually found him not guilty on all counts in the Santa Maria courtroom where he was tried, yet he never really returned to the limelight, choosing to spend his time in far-off lands and hiding from cameras.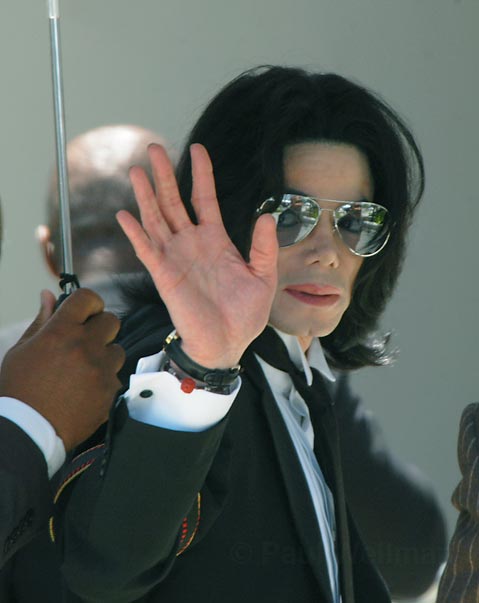 Recently, however, Jackson began mounting a comeback and planning for a series of concerts in London. Wealthy Santa Ynez Valley gentleman rancher, polo player, and winemaker Tom Barrack was financing the comeback, and helped Jackson save his Neverland Ranch, which is located in the foothills below Figueroa Mountain, from defaulting on loan payments.
But Jackson's emotional and physical problems – which became so evident during the course of his 2005 trial, including the infamous "pajama day" when the singer showed up disheveled in his sleeping attire – continued to plague his life. He's long denied abusing alcohol and drugs, even when evidence to the contrary became commonplace during his trial. Only time and an autopsy will tell if those elements played any role in his death.
Leave your Michael Jackson memory or tribute in our comments below.