Arts & Entertainment
Imogen Heap Concert Postponed
Singer's Sunday Night Lobero Show Put Off Due to Illness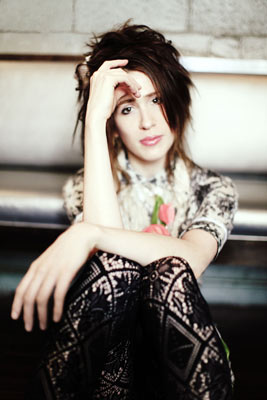 The Imogen Heap concert planned for tonight, November 8, at the Lobero Theatre has been postponed due to the singer's illness.
Although there's been no official word on her sickness, an update to her Twitter account earlier in the week suggested that a member of her band's crew was suffering from the swine flu.
A new date is currently being scheduled for the already sold-out performance and should be announced by tomorrow.
Stay tuned for more info at NewNoiseSB.com.