Gourmet Food Faire Raises Funds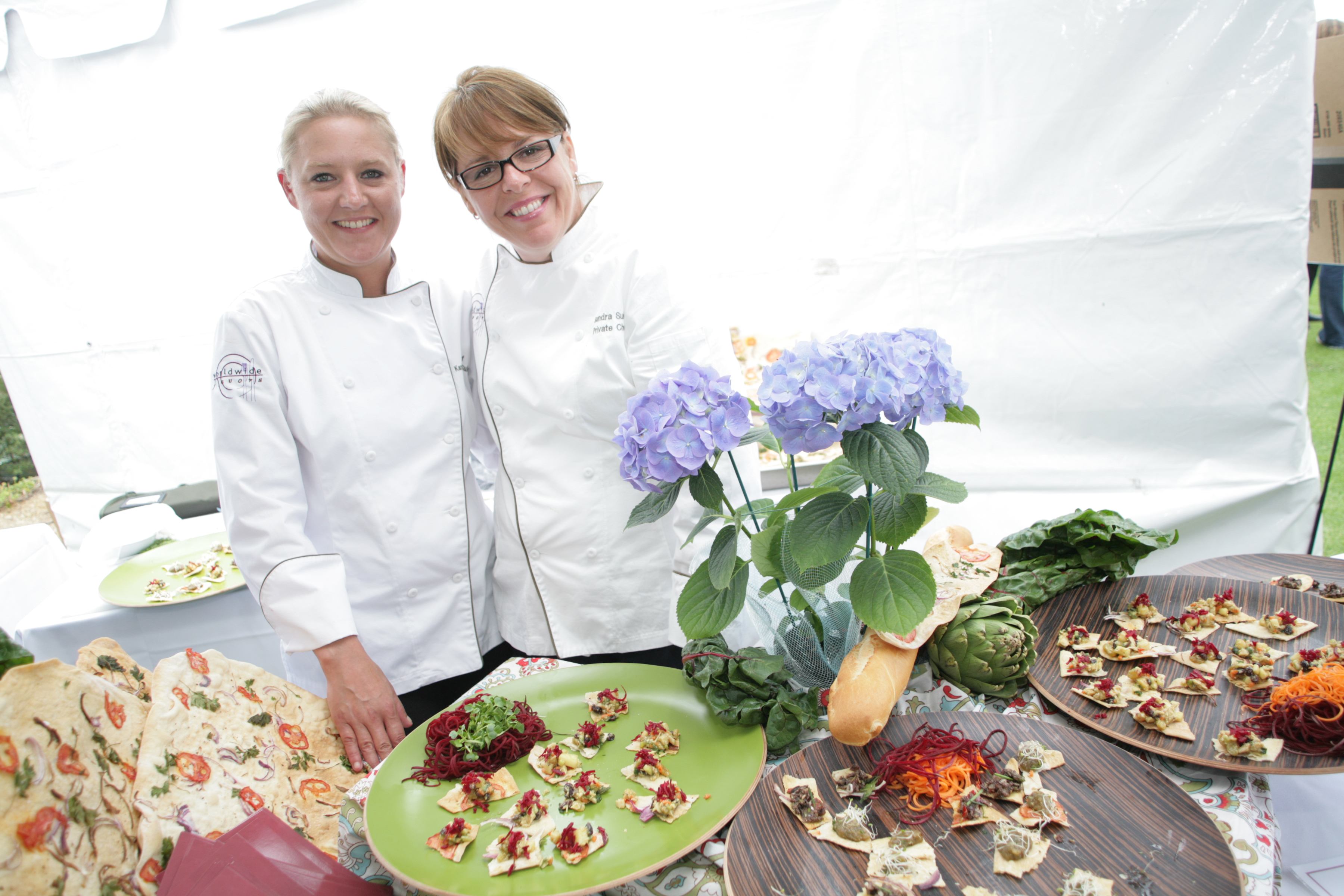 More than 600 people converged on the Montecito Country Club last Saturday to sample gourmet food, sip world-class wine, and raise money to end childhood hunger. The swanky "Taste of the Nation" event — which, among the 60 restaurants and wineries on hand, featured chef Bradley Ogden from Root 246 personally working his booth and TV's Top Chef David Martin signing his books — was put on by nonprofit organization Share Our Strength, which will use the nearly $40,000 raised to fund such charities as the Foodbank and Boys and Girls Club of Santa Barbara.
This Taste of the Nation was just one of many that happens across the country each year, a series that since 1988 has raised more than $73 million nationally. See TasteoftheNation.org.