Courts & Crime
Authorities Hunt for CVS Robber
Release Video Camera Footage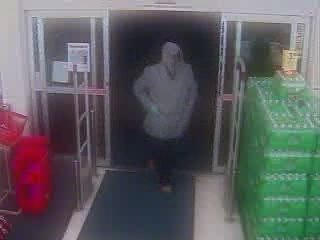 The Santa Barbara Sheriff's Department is on the lookout for the suspect in a robbery that occurred at the CVS in the Turnpike Shopping Center in Goleta on Friday, July 9.
As security tapes show, at approximately 5:25 a.m. a white male in his mid-twenties gave the cashier a note demanding any money in the register. Once the cashier had complied, the suspect simply exited the store.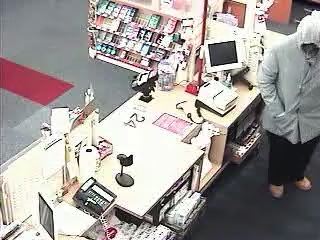 The suspect was last seen wearing pants, gloves, and a hooded sweatshirt, and is described as being about 5'10" with a medium build. If anyone has information regarding the incident, please contact Santa Barbara Sheriff's Detectives at (805) 681-4150 or the Sheriff's Anonymous Tip Line at (805) 681-4171.