Briefs
Goleta Council Cash Contest
Roger Aceves and Paula Perotte in Lead; Michael Bennett Close Behind; Reyne Stapelmann in Last
In politics, warchests are typically built over time, sometimes taking multiple years and campaigns to accumulate. Not so in the race for Goleta City Council, where newcomer Paula Perotte is nearly in first place in the campaign cash contest, having brought in more than $21,000 since announcing her campaign less than two months ago.
According to statements filed this past Tuesday, two donors account for two-thirds of that money: $7,000 came from Richard Whited, a hedge fund manager with Quicksilver Trading who has supported progressive candidates in the past; and $7,500 came from Dean Pananides of the WestPac Shelter Corporation real estate development/management firm, which operates the South Coast Inn. Perotte also garnered a number of smaller donations from such progressive community leaders as Susan Rose, Gail Marshall, and Mickey Flacks as well as current councilmembers Margaret Connell (who gave $250, but whose daughter was paid $250 for photographs) and Ed Easton. Of the $21,000, Perotte has spent $11,624, leaving nearly $10,000 in the bank.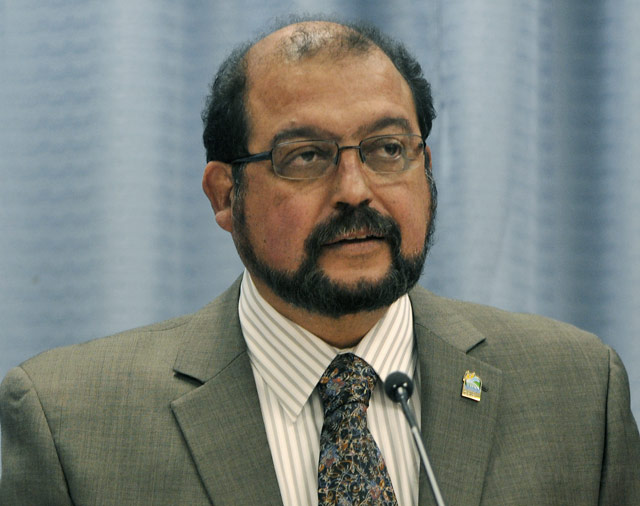 "I feel proud and honored by all the contributions, from the $10 ones to the very big ones," said Perotte, noting that Whited is a strong environmentalist while Pananides represents the tourism business. "What's so great about the two large ones is that they reflect the broad spectrum of support that my contributions and endorsements represent. Their contributions support my belief that the economy and the environment go hand in hand."
UPDATE: After the initial publishing of this article, Dean Pananides of WestPac, which manages the South Coast Inn, returned The Independent's call. Explaining that the check to Perotte was written by the South Coast Inn owners, Pananides explained, "We've been around for 25 years and we just felt that Paula would bring a balanced vision to Goleta."
Despite Perotte's fundraising success, Roger Aceves, who is running to regain his seat on the council, is the actual frontrunner with nearly $23,000 raised in the past year. Of that, he's spent $12,667, which gives him a tad over $20,000 in the bank (that total includes money he raised in 2009 too). Aceves's biggest chunks come from the Deputy Sheriff's Association ($5,000), developer Michael Towbes ($6,000), the firefighter's union ($2,500), the Chumash tribe in Santa Ynez ($2,500), Oliver Dixon from the proposed senior living facility Mariposa at Ellwood Shores ($1,200), the electrical workers' union ($1,000), and Talevi Properties ($1,000). In 2009, Aceves picked up significant cash support from Jordano's ($1,000), Lack Construction ($1,000), AWIN Management, or Allied Waste, ($1,150), United Sealcoating ($1,000), and the Ortega Hill Partnership ($1,000).
Also of note were contributions from the Borgatello family, which owns the MarBorg trash company. In March, Aceves voted in favor of making MarBorg the sole competitor for the city's hauling contract. A year before that, the Borgatellos had given Aceves $800 in contributions. This past July, they donated another $525.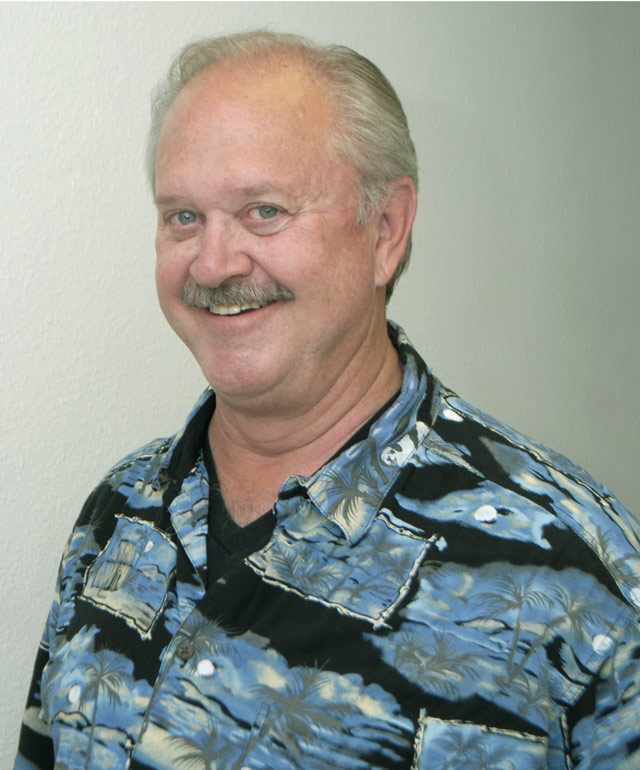 The Borgatellos also donated $1,000 to campaigning councilman Michael Bennett, who voted with Aceves to approve the sole source contract negotiations in March. Bennett is in third place in the cash contest, with $13,220 raised in 2010, $14,170 spent, and $6,800 in the bank (again, that amount includes money raised last year). As a former battalion chief, it's no surprise that the county firefighters' union kicked in $5,000 to Bennett's campaign. Other noteworthy donors include the Camino Real LLC ($1,000), Michael Towbers ($1,000), Will McGeever at Heritage House ($500), and Oliver Dixon, who's representing the Super 8 Motel in this filing ($550).
Bennett also took $1,000 from the Couvillion family, which is trying to develop the Shelby property north of Cathedral Oaks and south of Glen Annie Golf Course. The Couvillions, in fact, donated to everyone else in the race as well: $1,050 to Aceves over the past two years; $500 to Perotte; and $500 to Reyne Stapelmann.
That $500 is one of Stapelmann's biggest donations so far. The realtor is bringing up the rear with just $3,500 raised (including in-kind donations), $3,224 spent, and $1,452 in the bank (some of the money includes loans). Also on her donor list are the Petersons who own the Goleta McDonald's ($1,000) and the Camino Real Marketplace ($1,500). Like Bennett, she also received $250 from the Homebuilders Association.
When asked what she thought about being last in the money race, she laughed. "There is more coming in," said Stapelmann, who has already brought in additional cash since the filing and expects a boost when the Santa Barbara Association of Realtors give her their endorsement next week. "It will be changing." As to the other candidates' bigger banks, Stapelmann simply said, "It's interesting where that money is coming from."