Arts & Entertainment
National Poetry Month Localized
Reading Features Work of "Santa Barbara Poets of Days Gone By"
Historic Hill-Carrillo Adobe housed a poetry reading on April 5 that featured past Santa Barbara poets, commencing the local celebration of National Poetry Month. Santa Barbara Poet Laureate Dr. Paul J. Willis spearheaded the nostalgic yet cheerful event, which was only the dawn of a poetry-filled April.
The charming room, built in 1825, sported an immense table and additional fringe seating — but the chairs were still outnumbered by eager listeners, as some stood in the back to enjoy the event. The space was formerly a chapel. Willis joked: "I don't think any confessional poetry will be read, but we have a place for it if it is." The spot was chosen partly because D.H. Lawrence once gave a poetry reading there, according to Willis. To honor this fact, Willis read Lawrence's poem "Piano," adding to the wistful feel of the reading. The poem concludes, "The glamour / Of childish days is upon me, my manhood is cast /
Down in the flood of remembrance, I weep like a child for the past."
The title of the gathering was "Ever-Living Poets Society: A Reading of Santa Barbara Poets of Days Gone By" — the name is a pun that doubles as a linguistic showcase of the value of poetry. "Ever-living has a little bit better of a ring to it than dead. And good poetry is ever-living," said Willis. Three Santa Barbara poets were read: Gabriela Mistral, Kenneth Rexroth, and Alan Stephens.
Enid Osborn, who read Mistral's poetry, began with a lullaby Mistral wrote. She added at the end of the reading, "Another one of her lullabies is printed on a tile at Santa Barbara high school — you'll have to go find it." Osborn gave a biography of Mistral, who was the first Latin American writer to be awarded a Nobel Prize. Mistral is a member of the ranks of former Santa Barbara high school teachers. She lived right across the street from the school and taught there in the '40s while also working as Chilean consul.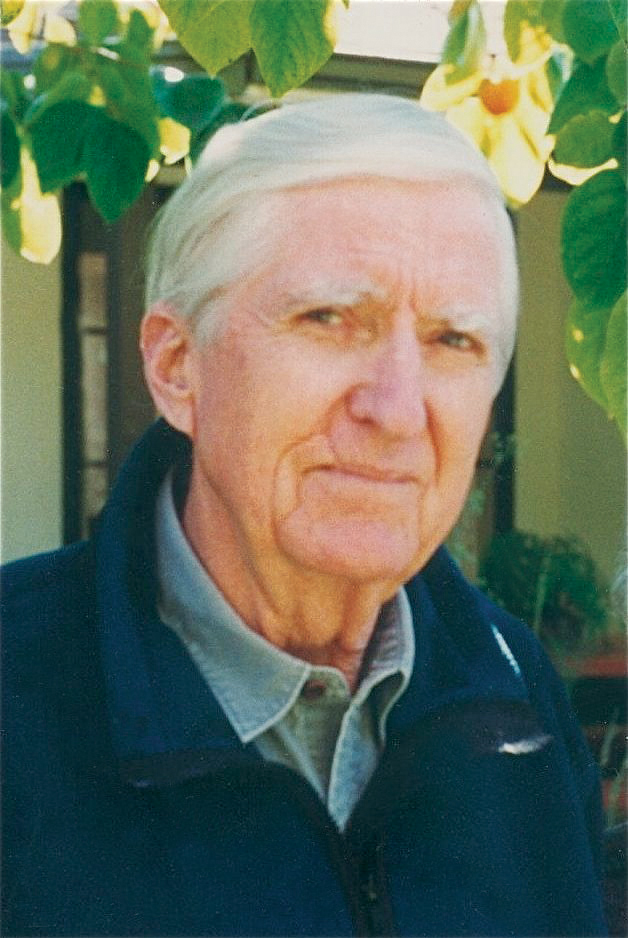 Mary Brown delivered poet Kenneth Rexroth's work. Rexroth, a former UCSB professor, lamented that poetry is often too ensconced in academia. He sought to make it accessible and easily understood. "He took poetry in a new direction," said Brown. Brown also told of Rexroth's soft spot for nature and how he was inspired by the West Coast mountains, taking his young daughters to the mountains at the earliest possible age. He is buried in the Santa Barbara Cemetery and even his headstone's direction reflects his affection for the mountainous landscape: "He's facing the opposite direction of the other headstones, so that when you're reading it you're facing the ocean but he's facing the mountains," said Brown.
The final featured poet was Alan Stephens, whose work was read by John Ridland. Stephens had a penchant for visual details, which Ridland called his "painterly descriptions." Also a former USCB professor, the Santa Barbara landscape was a muse for the poet who linguistically depicted Santa Barbara's own Hendry's Beach in Running at Hendry's: Sonnets.
This event kicked off and localized National Poetry Month, and there are more events to follow; the calendar can be found here.