News
'Zombee' Confirmed in S.B.
The Infected Fly Clumsily and Leave Their Hives at Night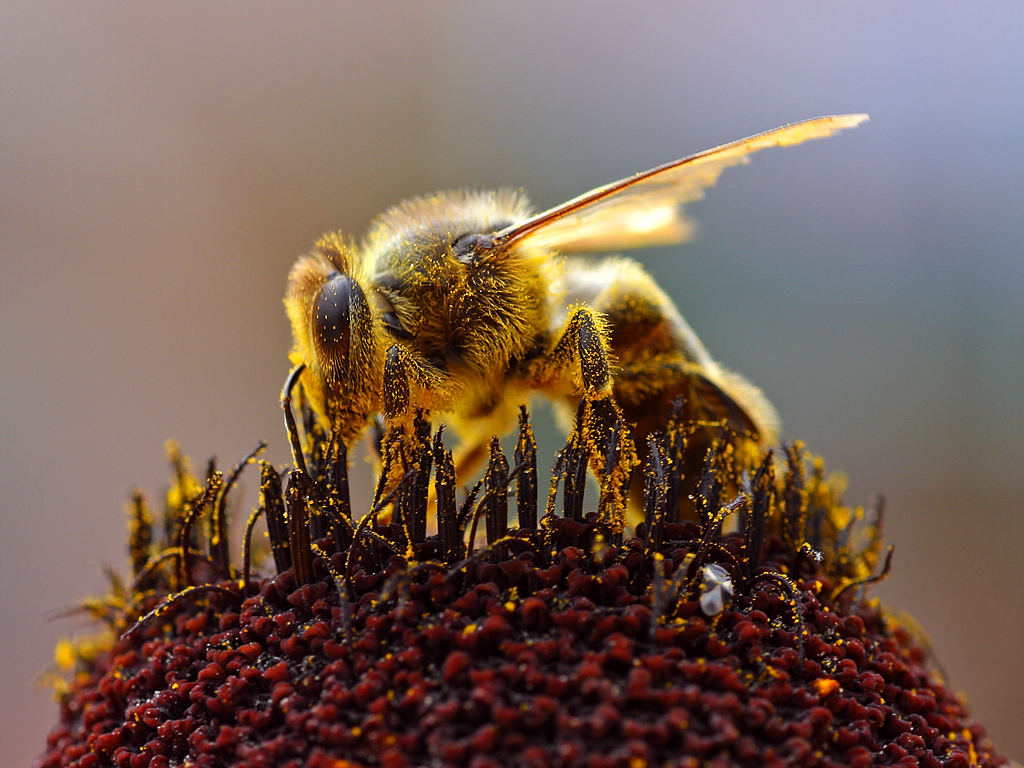 County agricultural authorities have confirmed the sighting of at least one zombified honey bee — referred to in pop science media as "Zombees" — in downtown Santa Barbara and have indicated there have been several unconfirmed occurrences as well, but to date have found no connection or cause to the sudden die-off of 12 established hives in Montecito.
Those hives were located in a semi-circle within a mile of each other, said Todd Bebb with the Santa Barbara Beekeepers Association. With each hive housing 30,000-50,000 bees, Bebb estimated the casualty count could be as high as 1 million. He said no cause has been established but that there's some speculation that pesticides might be involved.
Bebb was noncommittal whether the die-offs were part of the Zombee phenomenon, so called because the infected bees fly about clumsily and erratically and leave their hives at night, which is atypical behavior for honeybees. Healthy honeybees are zombified when a parasitic fly — the A. borealis — shoots its eggs into the bee's thorax and abdomen while airborne via a sharp tube known as the ovipositor, which then effectively consume the contents of the host bee's abdomen and eventually kills the bee.
While Zombees are attracting considerable media attention, mostly because of their name and the popularity of the zombie craze, they are but one of many stressors causing major problems for bee populations across the country. Though Santa Barbara has yet to report a confirmed instance of "sudden colony collapse," the Montecito die-offs might come close. Most of those hives were well established, some dating back five years. In Santa Barbara County, bees are used to pollinate such cash crops as broccoli, cauliflower, squash, avocados, cabbage, strawberries and stone fruit.