Film & TV
Tarantino Replacing DiCaprio for Film Fest Award
Event Date Changes; Refunds Available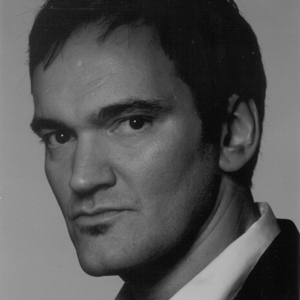 Because of scheduling issues, Leonardo DiCaprio can't attend the February 1 ceremony where he was supposed to receive the Santa Barbara International Film Festival's American Riviera Award for his impact on U.S. cinema.
So, instead, Quentin Tarantino will pick up the award on Wednesday, January 30, for his influence on American movies. Tarantino's latest film, Django Unchained, in which DiCaprio stars, has scored big at the box office and been lauded by critics. It's nominated for five Academy Awards.
The SBIFF will give full refunds to whoever bought DiCaprio tickets, or they can be used for the Tarantino event. For a refund, visit the Film Festival Box Office at the Arlington Theatre. For more information, visit sbfilmfestival.org.