Arts & Entertainment
Across the Universe with Diane Ladd
The Actor and Writer Signs Books at Chaucer's
Chatty as a neglected confidant yearning to catch up, Oscar-winning actor Diane Ladd, on the phone from her nearby home, launched into memories, cosmic speculations, and historical musings — nearly everything except much about her recently published book of short stories, A Bad Afternoon for a Piece of Cake.
"I'm exhausted," said the actor (Alice Doesn't Live Here Anymore, Enlightenment, and at least 300 more movies and shows by her count), onetime director, and now author of the lingering rest deprivation from the ongoing book promotion tour and speaking engagements. "I was all over the place, but last in New Orleans remembering when I was there years ago and the krewe for a parade put me on a silver platter, carried me around, and presented me to guess who? The Iranian hostages who were just freed. Did you see Argo?" she asked.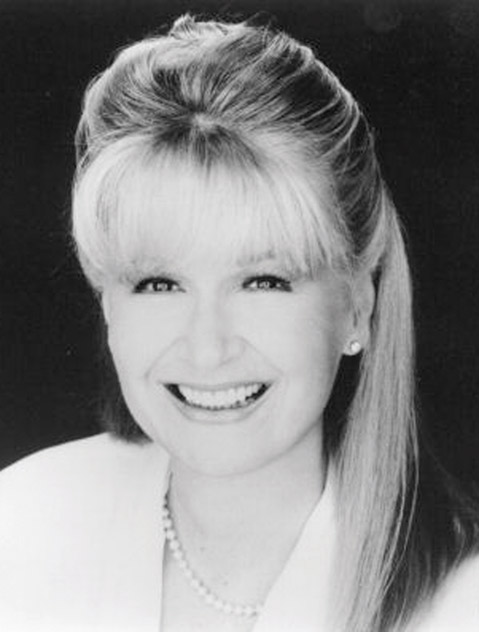 But back to her short stories. She began them when she was 15 years old, and though they are intricately woven with themes and side excursions, they are most significantly about family. The first story, entitled "Tadpole Tag," poignantly (and complicatedly) tells of a woman pregnant and alone on Thanksgiving in a little Southern town while her husband scours the countryside, making money and saving poultry. "[The husband] is based on my father, and that's the only story in the collection that is based on real life. The rest is fictional taken from the universe."
Ladd believes in the collective unconsciousness ("My personality just steps away, and I'm in direct connection when I'm on stage," she said), but her more persistent ideas of interconnectedness are echoed in her life. She is, of course, the mother of Laura Dern — she was married to Bruce Dern, the hippest man in Hollywood then — and takes a lot of pride in family-historical firsts. She was nominated for an Academy Award alongside her daughter in 1991 for Rambling Rose. She is planning to direct a film starring Dern and papa Dern as well. But she is also first cousin to a decidedly more famous scribe, Tennessee Williams, the first person who recognized her talents: "She is like a splash of Tabasco sauce: tart, tasty, and capable of turning the bland into something exotic."
There is more writing due from Ladd, including a Watergate-era biopic that she said Martin Scorsese and David Lynch both love. Argo and even Lincoln, she said, have renewed studio interest in political movies. "It took such a long time for anyone to read it," she said. "Even today studio people say, 'Don't read that, it was written by an actor.' And what's wrong with Hollywood, the way they treat women," she said, citing the overwhelming ratio of men to women in studio director's chairs.
Meanwhile the writer, actor, speaker, and author is aiming her sights at the future. "We'll have to see what God has in store for me next. But I think it's going to be a lot of fun."
4•1•1
Diane Ladd will sign books Friday, May 10, 7 p.m., Chaucer's Bookstore, 3321 State St. For more info, call (805) 682-6787 or visit chaucersbooks.com.