Film & TV
SBIFF 2014: What We've Seen, What's to Come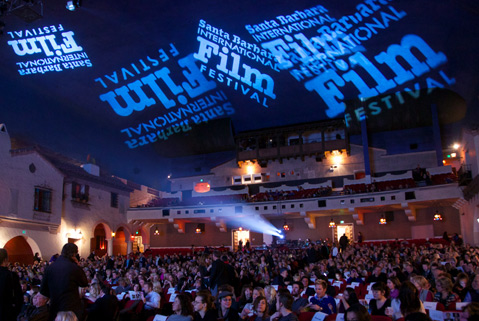 We're more than halfway through the 2014 edition of the Santa Barbara International Film Festival, and we're happy to report that the cinematic smorgasbord is as lively as usual.
For this week's edition, which features the dynamic duo of Leonardo DiCaprio and Martin Scorsese on the cover, Josef Woodard delivers his usual midfest report, Shannon Kelley peeps parties with pictures and commentary, and our sports editor John Zant interviews Bruce Dern, who'll be honored about acting and running.
And make sure to check out the latest list of Films to Finds, Santa Barbara Filmmakers, and more!