Mr. Picky's Stemless Glass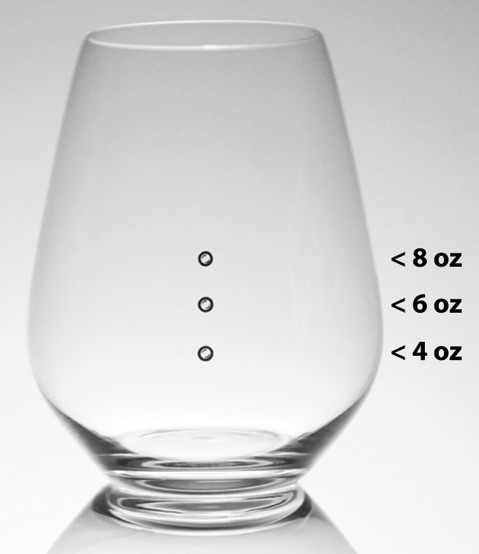 Mr. Picky's Stemless Measuring Glass: When stemless wine glasses hit the market years ago, people freaked out on the brilliant, hard-to-spill drinking innovation and proudly used them in all settings. But traditional style snapped back, and the stemless stemware slipped down the classiness scale.
Santa Barbara's Mr. Picky delivers a best-of-both-worlds solution with his stemless measuring glass, a Riedel-made design that's sleek and elegant despite missing its leg. Plus, with the measuring dots, it works for sharing wine evenly at dinner parties or for those trying to watch their consumption for whatever reason. And for those who aren't, they also work great for beer!
See mr-picky.com.