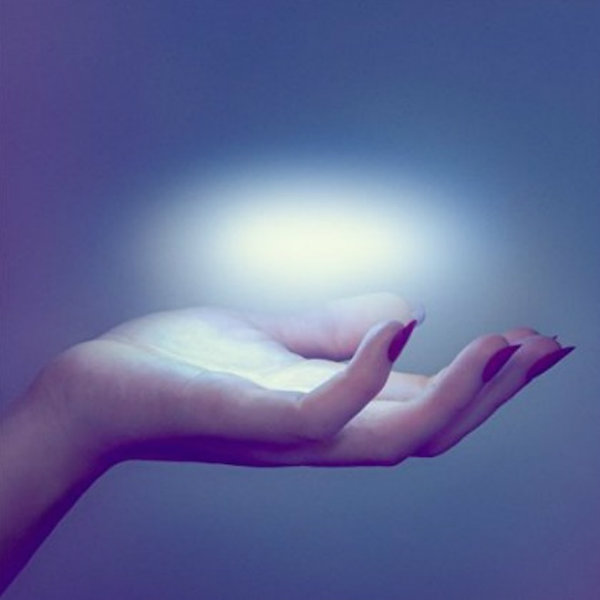 Since the release of their debut EP two decades ago, Spoon have proven to be one of the most consistently excellent forces in rock music; each album they've released has demonstrated the band's growth while also staying true to the ingredients that helped set this group apart in the first place. Spoon's popularity has slowly but surely increased with each new album as well, and the group finally seemed to connect to a much bigger audience with 2010's Transference, which debuted at number four on the US album chart. The band's newest album, They Want My Soul, once again puts the band's unique strengths on display, and is easily one of the top musical releases of the year thus far.
Despite their talent and status in the music world, Spoon is not a band that immediately jumps out and forces you to pay attention. Instead, their music has a certain subtlety and depth that listeners typically will come to recognize and then appreciate more with each return visit. This is once again the case for They Want My Soul; it's an album full of great tracks that you'll find yourself returning to again and again. "Rent I Pay" and title track "They Want My Soul" are a couple of the highlights, but the standout song of the album is surely "Inside Out," which is a strong contender for Spoon's best song to date. The track is undoubtedly Spoon, yet the gritty lyrics and hypnotic melody make for a wonderfully daring, forward step.
They Want My Soul is a perfect demonstration of a band who has been making music for long enough to truly know themselves. The album is by no means a radical reinvention; instead it feels like a gradual, naturalistic next step. Spoon is a rare band that knows both who they are and who they want to be, and this here it coalesces in a way that is sure to please longtime fans and gain new listeners alike.