Briefs
Man Charged with Attempted Murder of Senior Citizen
Authorities arrested Maurice Joyles, 40, on Tuesday after he reportedly tried to suffocate an 80-year-old man with a plastic bag on New Year's Eve. A Goleta resident, Joyles was booked into Santa Barbara County Jail at $1 million bail and charged with attempted murder, robbery, and elder abuse. His arraignment is scheduled for Thursday.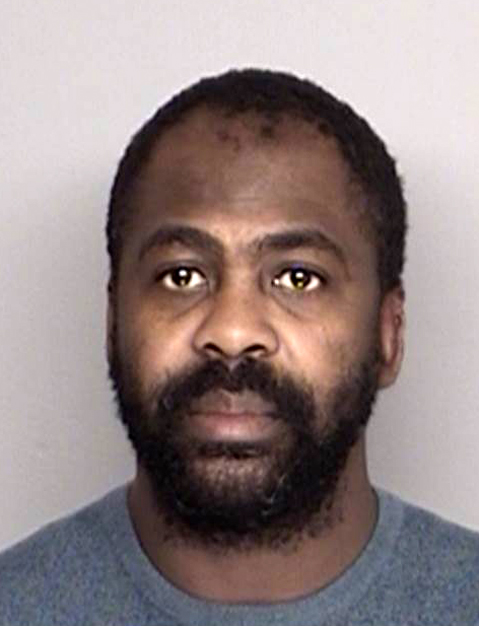 On Tuesday, the elderly man and his grown niece informed the Sheriff's Office of the attack, prompting the department to issue an alert to authorities. Joyles — an acquaintance of the victim — was spotted at the Chumash Casino later that day and was arrested.
Around 7 p.m. on December 31, Joyles allegedly entered the man's North Fairview Avenue home and placed a plastic bag over his head. The victim was able to fend off the attempt. Joyles is also accused of stealing $500 from the man's wallet before leaving the house.