News
Tribal Leaders Oppose Serra Sainthood
Weekend Events Recall Trauma Left by Mission System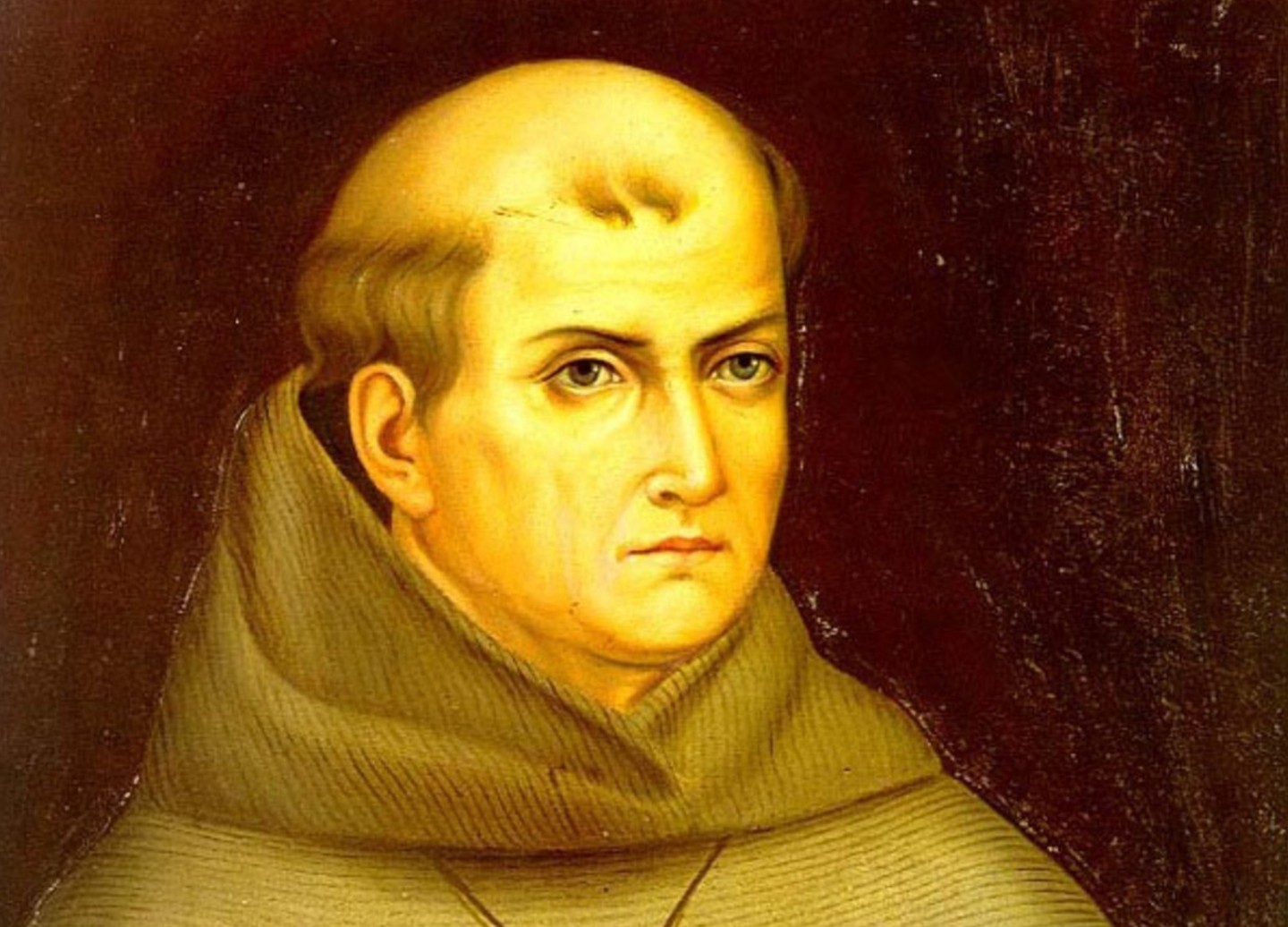 Chumash and other Native American tribal leaders staged a weekend of events denouncing the proposed canonization of Junipero Serra, the father of the Mission system who's been accused of enslaving and destroying the Chumash and their culture.
The Barbareno Chumash Tribal Council Iyalmuwic, The Coastal Band of the Chumash Nation, and American Indian Movement Southern California (AIM) hosted a series of events entitled No Sainthood for Serra on May 30 and 31, challenging Pope Francis's recent nomination and asking for reconciliation between faiths.
Earlier this month, Pope Francis praised Serra as "one of the founding fathers of the United States," who "defended the indigenous people against abuses by the colonizers."
Saturday featured a pair of panels at the Unitarian Society of Santa Barbara, in which panelists discussed the controversial canonization and the historical tribal trauma left by the Mission system. The panelists included prominent tribal leaders, UC and Cal State professors, and members of the Catholic community.
On Sunday, the No Sainthood for Serra weekend concluded with an ancestral remembrance ceremony. Between a giant fig and a crucifix, elders played traditional music and honored their departed elders.
Some speakers called for a rewriting of the traditional historical narrative, which often excludes the plight of native peoples under Christian indoctrination. "This country was born of violence – the fathers came with a Bible in one hand and a weapon in the other. If you weren't Christian, you weren't human, and you were killed," Mati Waiya, Founder and Executive Director of the Wishtoyo Foundation, said.
Father Charles of the Santa Barbara Mission says the Pope's nomination – and the Chumash reaction – is a catalyst for an open discussion between communities. "It's an opportunity to start a process of dialogue and reconciliation, a new start and a new beginning," he said. "The process of Junipero Sera being nominated – which was a surprise to everybody – will bear some fruit in terms of people sitting down and saying, okay, let's talk about where we are."
Many speakers stressed the point was not to oppose Catholics, but to heal old wounds and come to a place of peaceable understanding. "It is easy to have a bit of anger, but we must remember those who come to this place and follow their beliefs – we don't want to dishonor them," Mia Lopez, Tribal Chairwoman of Coastal Chumash Nation said. "We must be understanding, be patient, and above all, be loving. When we are together, together we are one."