News
Maybe It's Not the Brakes
Having Problems Stopping?
We all seem to be more aware of brakes than any other part of the car. The specter of hurtling down the 154 or TV Hill unable to stop does wonders to focus the mind. Last week's rain only intensifies that worry, but I'm here to tell you that the reason you're having trouble stopping may not be your brakes at all.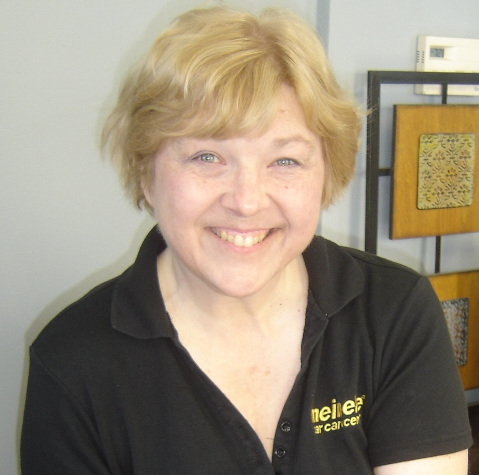 Tires
Tires are the last line of defense in stopping the car. It stands to reason that if your stopping distance is increasing, thinning tire tread should be considered as a possible cause. Yet that has not been my experience. People often seem to be caught off guard by the need for new tires.
I'm sure some of this is self-selection. Tire shops are full of people who think they need tires. We're a maintenance/repair shop, and though we sell and install tires, it's not the primary reason people come here. Fair enough.
On the other hand, we do all the Uber vehicle inspections in the area, and nearly all the vehicles that don't pass have failed because of tires. And most of those drivers seem genuinely surprised to learn they have bad tires. So consider the tires.
Shock Absorbers/Struts
If your car were a body, shocks would be the core muscles. When your core muscles are fit, the body works more efficiently, and injuries to other body parts are less likely. If you've ever had back strain, you may have been told to do more sit ups. What does this have to do with cars?
Did it surprise you to learn that strengthening part of your body over here was the best way to strengthen part of your body over there? I know it did me. Likewise, it may surprise you that shocks, which we think of as regulating the up-and-down motion of the car, would also affect forward-back motions of the car, like stopping. But like core muscles, when the shocks are out of shape, the rest of the car is just not as tight. The car can take a longer distance to stop and/or keep rocking after the wheels have stopped rolling.
Brake Fluid
Brake fluid is oily, and it absorbs water. If there is enough water to cause the brake pedal to feel spongy, it is way past time to get fresh brake fluid. Losing fluid also causes braking to be less crisp, more spongy, and take more time to stop the car.
Stopping, like accelerating, requires a system of parts working together. A brake pad is only one of those parts, yet it's the one that always seems to be in the front of our minds. Consider brakes as one of several possibilities when stopping performance is compromised.
Jan and Carl Douma are the owners of the Meineke total car care center on upper State Street in Santa Barbara. If you'd like to have a question answered, contact Jan Douma at (805) 687-0281 or CarCare@independent.com.