News
Who's Makin' the Big Bucks at UCSB?
UC Releases Payroll Report; Top Local Earner Makes $452,000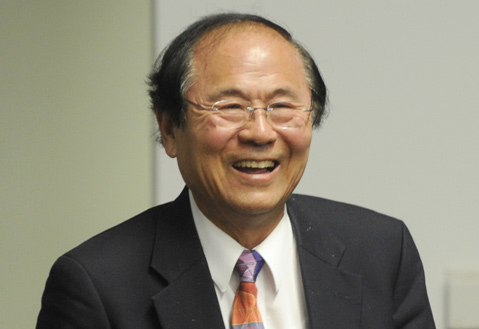 The University of California's recent announcement that the school system will soon begin increasing its hourly minimum wage to $15 by October 2017 was followed by an annual payroll report detailing that system-wide, UCLA's athletic coaches and doctors make the most. The top earner for 2014 was UCLA football head coach Jim Mora, who earned $3.5 million. Since taking over the Bruins in 2012, the former Atlanta Falcons and Seattle Seahawks coach has gone 29-11 and last year came within a game of reaching the PAC-12 championship matchup. Also on UCLA's payroll, high-risk pregnancy obstetrician Khalil Tabsh earned $2.3 million last year, while liver transplant surgeon Ronald Busuttil made $2.2 million, according to the report.
Closer to home, UCSB's longtime men's soccer coach Tim Vom Steeg ​— ​who's led the Gauchos to several Big West titles and a 2006 NCAA Division 1 championship ​— ​made $151,000. In women's soccer, Paul Stumpf, the winningest coach in Gaucho history, earned about $70,000. Basketball coach Bob Williams made $336,760 in 2014, and departing women's basketball coach Carlene Mitchell earned $155,000.
On the academic side, Norwegian economist Finn Kydland, who founded UCSB's Laboratory for Aggregate Economics and Finance, topped the campus payroll with $452,000. Kydland was a corecipient of the 2004 Nobel Memorial Prize in Economics, the same year he joined UCSB. Longtime UCSB Chancellor Henry Yang earns $324,000 annually, while UC's highest-paid chancellor, San Francisco's Sam Hawgood, makes $750,000.