News
Haobsh Case Still Stalled by Report Backlog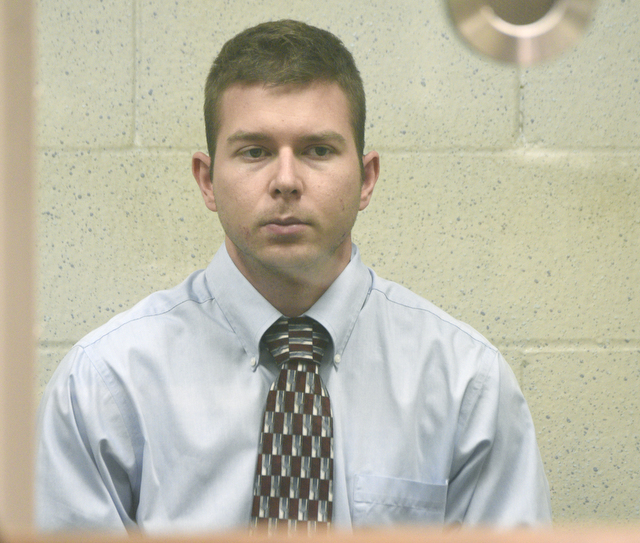 Citing a massive backlog of investigation reports that still need to be read and digested, prosecutors and defense attorney for accused murderer Pierre Haobsh agreed to meet in court on September 27 to set the final date to hold the preliminary hearing.
Haobsh is accused of murdering Henry Han, an acclaimed Chinese herbal doctor, his wife, and their daughter this April. Han was reportedly working on a cancer treatment using traditional Chinese herbal remedies combined with hemp and cannabis oils. Haobsh, said to be a skilled lab technician, was a partner with Han in one such business venture. All three victims were shot multiple times in the head.
No determination has been made whether to charge the case as death penalty eligible. Typically, such decisions are made after the preliminary hearing. This November, California voters will decide whether to repeal the death penalty outright or to enact changes that would limit appeal time and hasten the time to execution.