Santa Barbara, lend us your ears: There's a new concert series in town, and it's ready to be heard. Starting this week, the Indy website debuts Side Notes, a new series of intimate recordings from homegrown and visiting performers in collaboration with Playback Studios and Oniracom. Recorded in one of Playback's world-famous session rooms, the series will showcase some of our day's best songwriters and up-and-coming performers, with exclusive words from each act about their creative process. Here's a look at four of the upcoming acts featured on Side Notes.
Glen Phillips: With his new album, Swallowed by the New, just hitting the digital shelves, now is the perfect time to cozy up with Phillips's autumnally plaintive and mournful songs about grief and gratitude. See the interview here.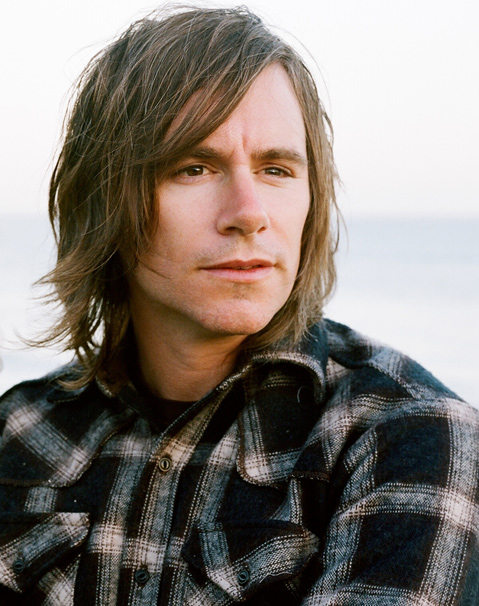 Johnny Irion: From playing a song for Bernie Sanders at SBCC to touring with Johnny Depp and Alice Cooper's Hollywood Vampires, S.B.'s Johnny Irion has proved to be one of our area's visibly vital and exciting rockers, standing for the same social change as his musical forefathers while making us smile with his excellent voice and melody chops.
Lily & Madeleine: The folk-pop duo kindly graced our studio before opening for Brett Dennen at the Lobero, and their beautiful harmonies had us spellbound. Playing new songs from their 2016 album, Keep It Together, the duo makes for some delightful listening ​— ​you'll be asking for doubles.
Erisy Watt & Raf: The Cabin by the Sea concert series founder has earned many fans across town for her folk-song lullabies about nature and spirituality, while her bassist sidekick, Raf, has also garnered admirers of his own with his solid playing and expert whistling.
Keep an eye on independent.com/sidenotes, with more concerts to come!