Arts & Entertainment
Dreamtranced's 'Future Transcension'
S.B. Electronica Musician Creates Sound Both Nostalgic and Future-Forward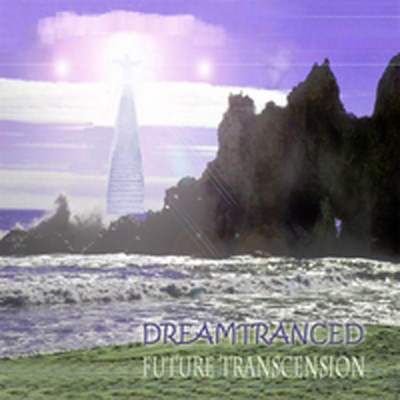 This Santa Barbara electronic music artist has been crafting his dreamy brand of chill-out electronica since the 1990s, and his most recent album, 2016's Future Transcension, carries with it a spirit that is both nostalgic and future-forward. The synths are huge, ocean-like, and all-encompassing, while beats skitter beneath for anchoring.
The soothing "Luminosity" feels welcome and familiar, while some songs are a little more surprising instrumentally, such as the mysterious "Desire," which mixes acid-house synths with lullaby chimes, and "The Only Ones Left," with emotive melodies singing over acoustic guitar.
For some great homegrown electronica that will relax you and suffuse you with aspirational feelings, Future Transcension is an uplifting album of quality music that will resonate with fans of '90s electronic music.