Going Green
Going Green: Sunshine-Powered Heat Pumps
How This Enhanced Technology Will Enable All-Electric Homes in the Near Future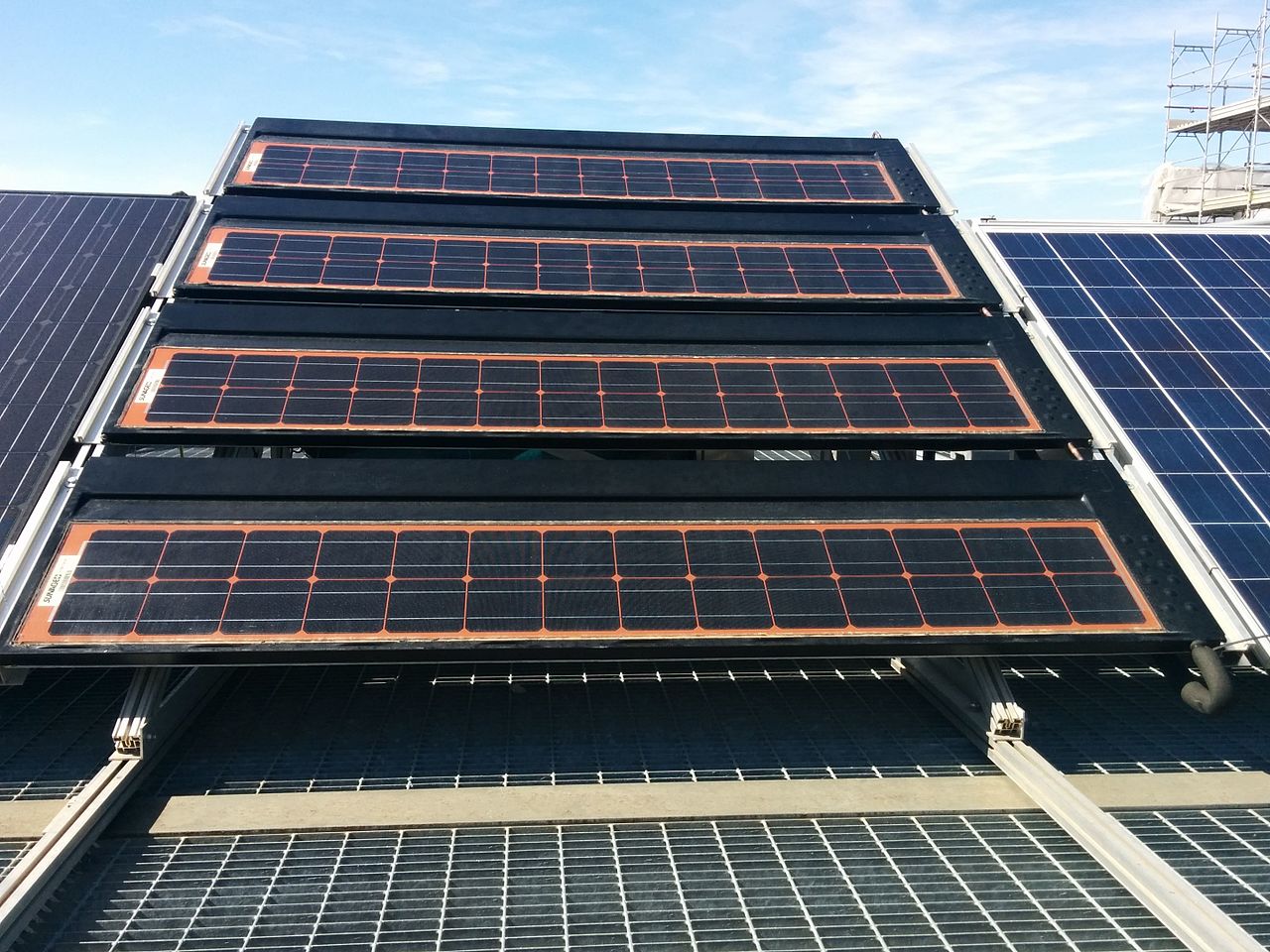 Harnessing the sun for our electricity, hot water, and space heating is practical and cost-effective whether remodeling or building from the ground up. After maximizing use of the sun, consider going all electric since some or all of your electricity can be site-generated. When pursuing this strategy, it is most cost-effective to reduce electrical loads (LEDs, Energy Star appliances, etc.), as fewer photovoltaic panels will be needed.
Heat pumps fit nicely into this strategy. They can heat or cool a home, provide domestic hot water, refrigerate your food, and even dry your clothes. Heat pumps use electricity to move heat from one place to another instead of generating heat directly. Their high efficiency results from their capacity to transfer more energy (heat) than the energy they require to operate. They are rated by coefficient of performance (COP), the ratio of useful heating or cooling provided compared to the work required.
Although they have been around for many years, recent improvements greatly increase their efficiency, achieving COPs in the 2-3 range (compared to 0.8 for efficient gas furnaces or water heaters). Variable-speed motors and scroll compressors in lieu of piston compressors are key recent advances that lower energy consumption, minimize noise, and reduce maintenance. Heat pumps work best in moderate climates.
For the nonscientist, heat pumps conjure up notions of alchemy: extracting heat from already cold outside air and transferring it inside to heat the home, or when it's hot outside, reversing direction to act like an air conditioner, removing heat from the home.
Heat-pump appliances such as refrigerators, dryers, or water heaters have condensers built in, while space-conditioning heat pumps have two main components: an outdoor condenser and an indoor air-handling unit. In recent years, mini-split or ductless units have become popular because of their small size and zone-heating/cooling capabilities. Many models can have as many as four indoor air-handling units connected to one outdoor compressor. Each zone has its own thermostat for optimum control. It is critical that each unit be properly sized for its space to run at maximum efficiency.
Mini-splits are quick and easy to install and offer great design flexibility. They are especially practical for additions and remodels. Ductless systems offer multistage filtration that can drastically reduce dust, bacteria, pollen, allergens, and other particulates in the air.
Heat-pump equipment costs the same or slightly more than comparable natural-gas equipment, but when they are run off of sun-generated electricity, the savings add up rapidly. Even if they are run off of utility-generated electricity, the superefficiency, along with the 30 percent federal tax credit, makes it the more economical choice. I am convinced that the all-electric home run off of the sun is the future.