Food
Bacara Hosts S.B. Food & Wine Weekend
4th Annual Event Features Chefs Nancy Silverton, Richard Sanford, and Clark Staub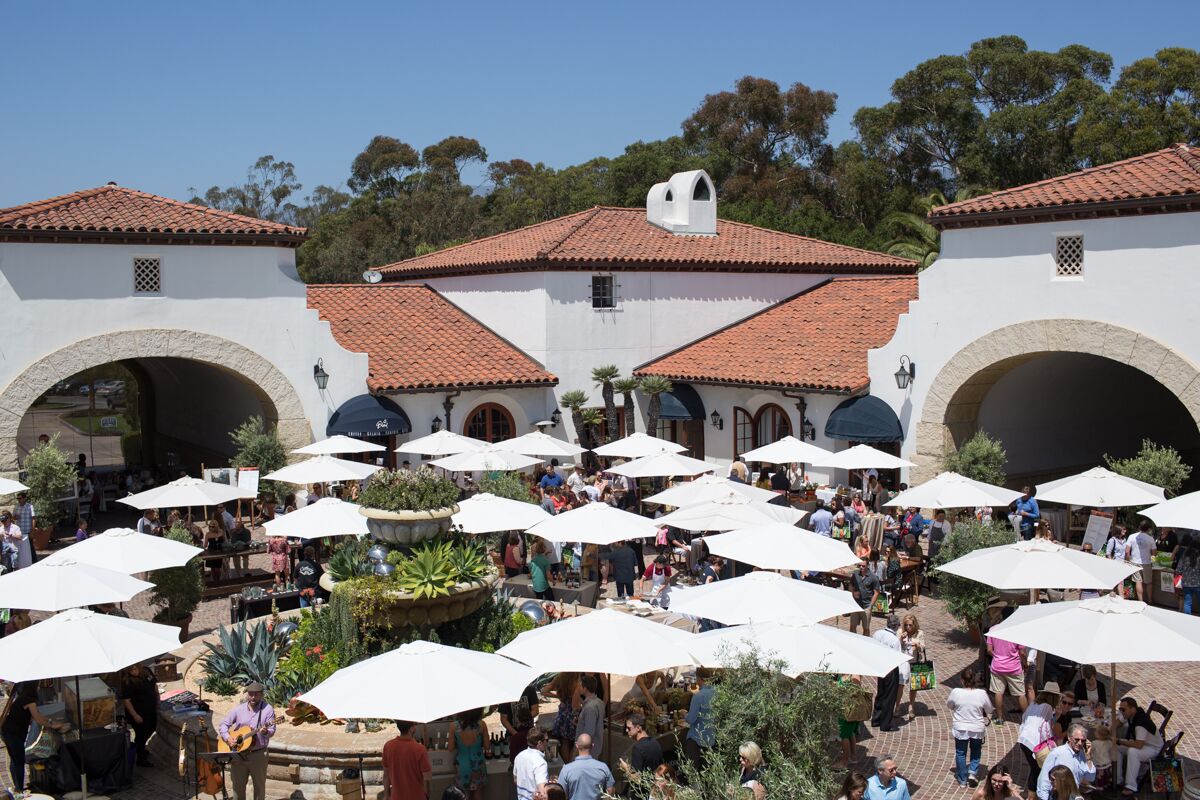 The Bacara Resort & Spa and the Smithsonian Museum have two things in common: They are the only two organizations that are sanctioned to use Julia Child's name. When it comes to serving up delicious food like the legendary chef, though, the Bacara beats the Smithsonian hands down, with this upcoming weekend's 4th Annual Santa Barbara Food & Wine Weekend on April 7-9.
The tastes and ingredients of S.B. play a starring role at this three-day event set within the luxurious beachside surroundings of the Bacara, in an event cosponsored by the Julia Child Foundation for Gastronomy and the Culinary Arts celebrating the pioneering chef, author, and T.V. personality's legacy. Julia Child's great-nephew, writer Alex Prud'homme, will discuss his latest book, The French Chef in America: Julia Child's Second Act, and there will be a screening of the hit film Julie & Julia.
On Friday night, world-renowned, James Beard Award–winning chef Nancy Silverton will kick off the festival with a specially curated menu at Angel Oak restaurant as part of the Santa Barbara Vintners Association wine reception, while regional wine master Richard Sanford will serve as Saturday's Grand Dinner guide for a "Celebration of the Santa Rita Hills" wine pairing.
Chef Clark Staub, from Full of Life Flatbread, will whip up a super fresh, locally sourced S.B. lunch prepared in a wood-fired stone oven, too. Staub, who loves to improvise with what's fresh, couldn't quite say what would be on the menu but hinted at Morro Bay oysters, Hope Ranch mussels, and S.B. channel swimmers like mackerel or bonito. "We have fun with the challenges," said Staub. Staub is honored to play a part in the festivities. "Julia Child is sort of a god in my world."
A Craft Brewer's Garden featuring tastings of S.B.-area craft cider, beer, cocktails, and mead will also be on offer, plus much more. For more information, visit bacaraculinaryweekend.com.