Arts & Entertainment
Grouplove to Release New EP 'Little Mess'
'Little Mess EP' Drops as Record Store Day Special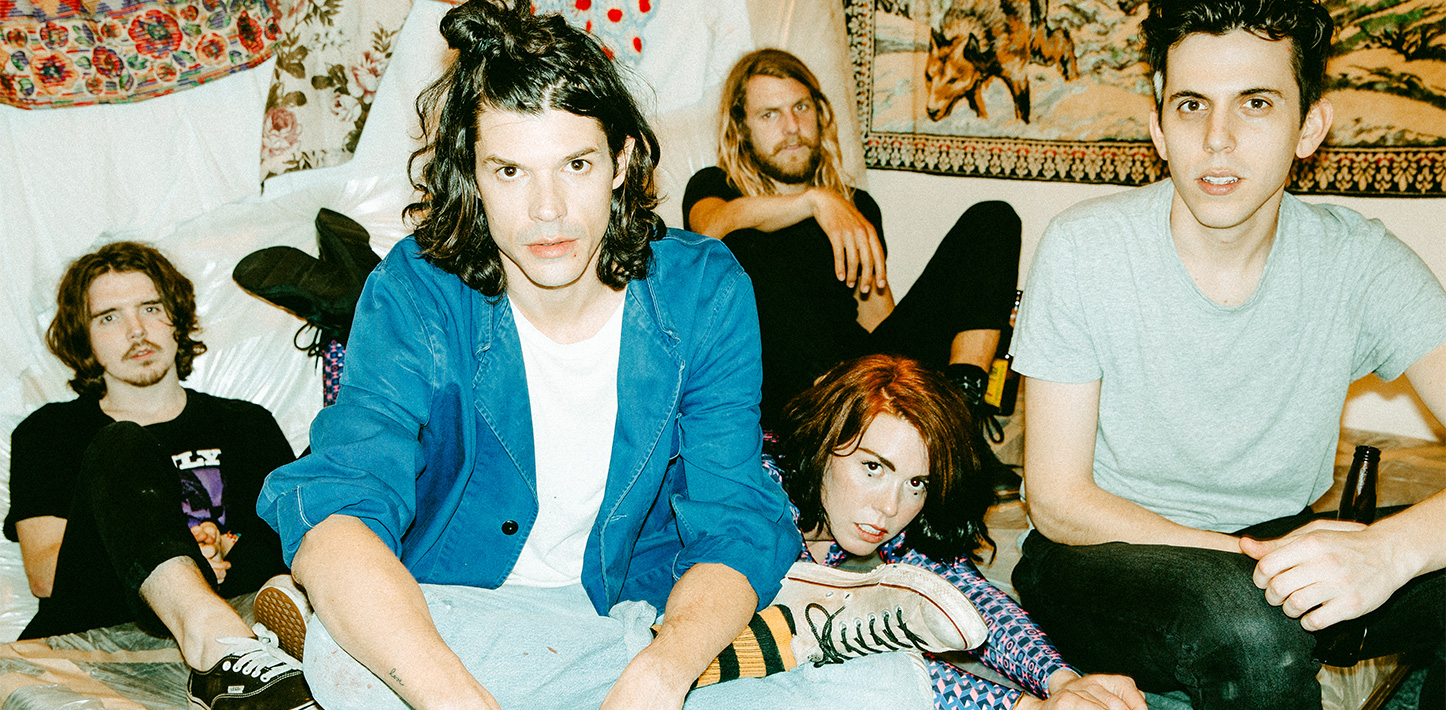 Much of Grouplove's blissful indie-pop sound reflects the chaotic lives of its band members. It's not necessarily a forced chaos, but an expected, manageable discord that accompanies a life of touring. Their songs pull lessons, emotions, and truths from this disorganization, with ideas forming organically without a structured artistic process. As vocalist/keyboardist Hannah Hooper so succinctly summarized in a voice memo, it's a "big mess, big mess, big mess…"
Out of the voice memo's expression of everyday artistic angst came the conceptual inspiration for Big Mess, the band's latest full-length album, whose recording sessions were fruitful enough to warrant an additional EP of outtakes, called Little Mess. The EP release is specially geared for Record Store Day on April 22.
Released in September of last year, Big Mess features songs like "Welcome to Your Life" that reckon with feelings of helplessness over misleading promises and manipulation by powerful forces, and eventually find courage in whimsicality. On "Spinning," Hopper professes that "I can never stop my life from spinning," but on the next song reminds us that she, and the rest of the band, is a "Cannonball" and is "Bringing all hell to the floor/Through the rooftop, through that gridlock, through the alleyways." They are a force to be reckoned with, without taking themselves too seriously.
An animated trailer for the Little Mess EP accentuates their happy-go-lucky attitude. Snippets of the EP's tracks soundtrack cartoon drawings of the band members, jammed in a convertible driving down an unending psychedelic desert highway. The short, animated by Andrew William Ralph, evokes the drug-induced hallucinations historically associated with the deserts of Southern California, though the brief appearance of multiple pyramids and a Sphinx throw an exact location out the window. Most of the songs sound like less-produced Big Mess tracks, but one approaches the distorted euphoria reminiscent of their breakthrough single "Colours." In celebration of our past persevering record stores, Little Mess will be released first on vinyl, followed by a digital release on May 5.