News
Santa Barbara Joins Granny Flat Debate
State Law Eases Permits for Accessory Dwelling Units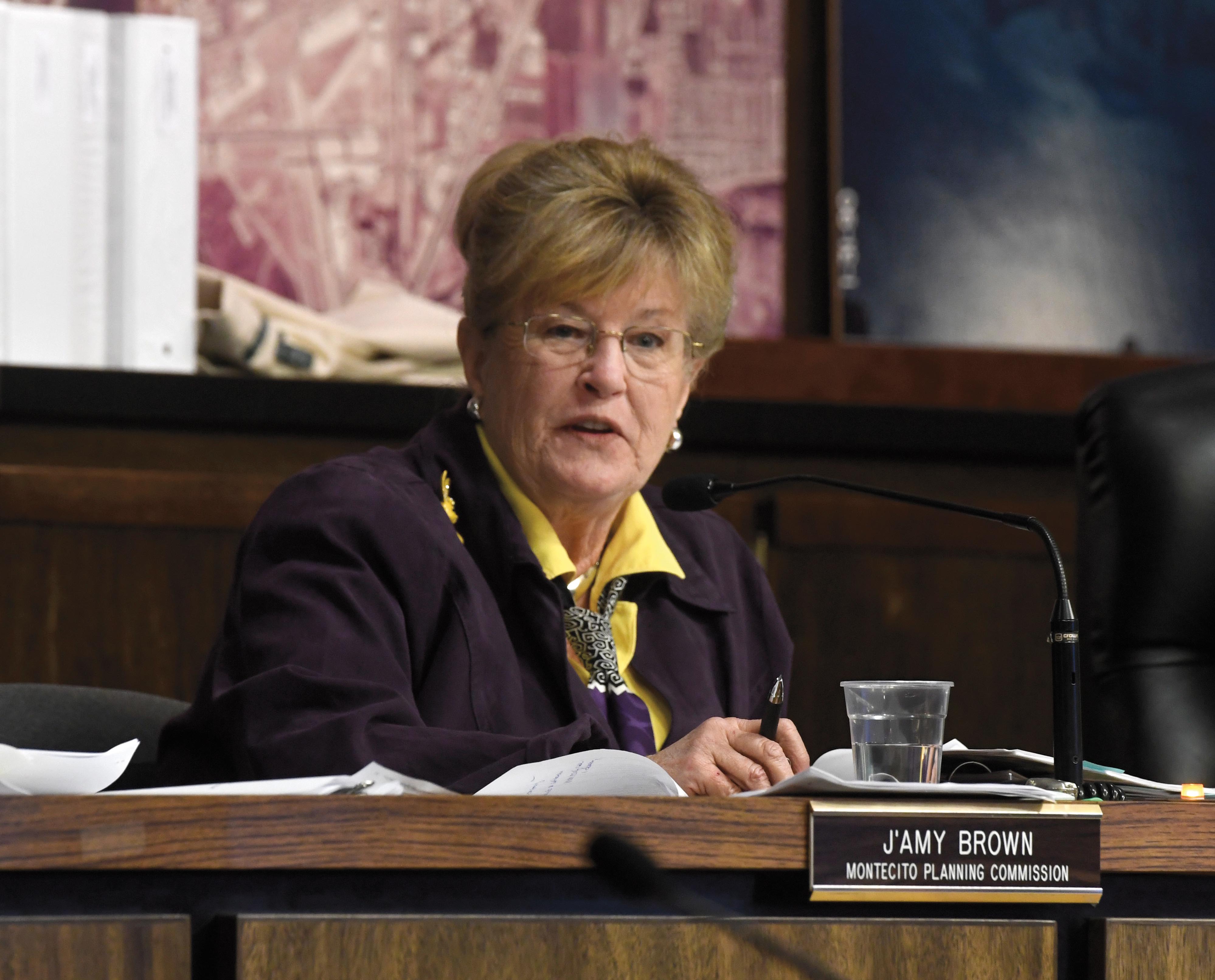 Santa Barbara planners are not so quietly panicking about the next wave of Airbnb-esque neighborhood impacts ​— ​legalized granny flats. In January, a new state law forced cities and counties to accelerate the permits for permanent rentals. Housing experts say this new law could, in theory, double the density in the City of Santa Barbara. In practice, it likely won't. But it could be significant.
Since January, the city has received 38 applications to build what are known in planning jargon as accessory dwelling units, or ADUs. They could be anything from a converted garage to a cabana and even a mobile home could qualify (but RVs would not). Another 17 preliminary applications are in the queue. By contrast, in the past 24 years the city has permitted just 16 ADUs.
So far, proposals have come in all shapes and sizes, scattered mostly in the Upper Eastside, San Roque, and Lower Riviera. The state says they can be up to 1,200 square feet ​— ​roughly the size of a roomy two- or three-bedroom apartment ​— ​and include a bath and kitchenette. To qualify, applicants must reside on the property. They must also provide one parking space per unit, unless the lot is within half a mile from public transit or a block from a ride-sharing location.
Several of the 38 applications are close to approval, said City Planner Renee Brooke. "The state law is very permissive." Once submitted, the city has just 120 days to approve or deny an application. While municipalities have little authority to say no, they are granted some discretion, such as prohibiting units in high-fire-danger areas along the Riviera or parts of Mission Canyon. The arduous public hearing component of design review is eliminated, except in the Coastal Zone, which roughly stretches between the seashore and Highway 101 as well as along Cliff Drive. Brooke said the City Council would address the matter this summer.
Neighborhood preservationists worry the new law will immensely change the character of the community, putting more parked cars on already crowded streets. County Supervisor Das Williams, who supported the state bill when he was an assemblymember, said the crucial piece of the debate is that "people are being squeezed out of Santa Barbara by rents that are skyrocketing."
"The whole reason the Legislature weighed in on this was local jurisdictions have failed to address the housing crisis, and this is one of the least painful ways to address [it]," he continued. "I would say what we should do as a community is try to make it work." He added that the fear that the city will lose all control is unwarranted ​— ​for now. There are currently two state bills to further encourage second units with more restraint on local discretion.
Last month at the Montecito Planning Commission, architect Jock Sewall painted a rosy picture of in-laws moving into the pool houses at Montecito homes. "It's just a wonderful thing to be able to congregate," said Sewall, who is running full-page ads in area newspapers. "What people need are community and privacy. It seems to serve a need for a lot of people in Montecito."
Members of the Montecito Planning Commission seemed highly skeptical, however. "This could double, perhaps, the number of customers you have," Planning Commissioner J'Amy Brown (pictured) pointedly told Montecito fire officials, adding it probably wouldn't. "Your response times in my neighborhood are just outside the limits. How are you going to take this extra impact on?" Likewise, Brown and the other commissioners were astonished when Montecito water manager Nick Turner claimed granny flats counterintuitively reduce water usage as they cut into landscaped square-footage. So far, six applications have been submitted in Montecito and three in other unincorporated county areas. The Board of Supervisors will also review the issue later this summer.