News
Pot Shop Complaints
Odors, Parking, and Security Entangle Store Proposal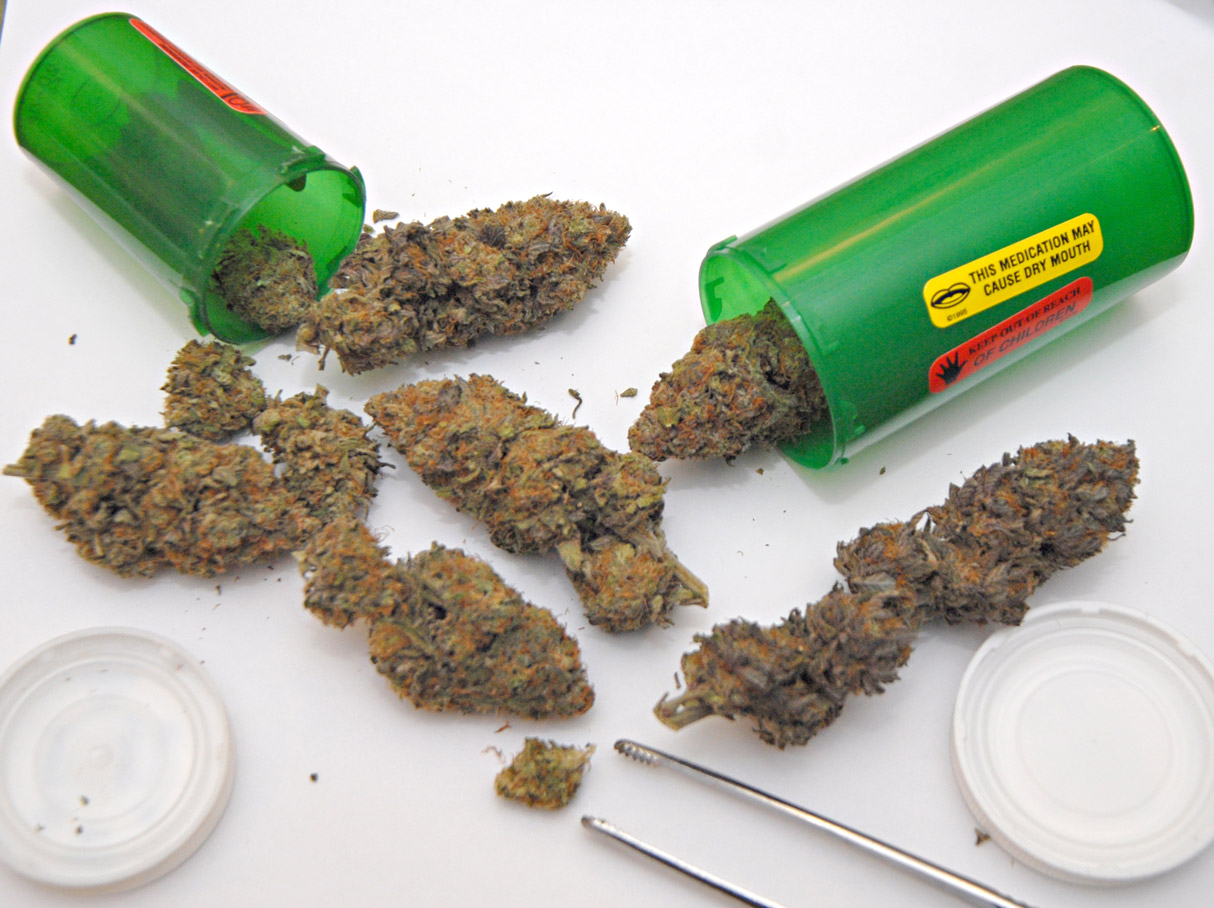 A revised application for one of the city's three medical marijuana storefronts returns next Wednesday to the city's hearing examiner. The pot shop, planned for 2609 De la Vina Street, has received pushback from neighbors worried about skunky odors, parking, and security. The city denied the original proposal, now tied up in the appeals process.
"I am following the city ordinance," lamented owner Ihab Ghannam, who owns a cigar shop on Milpas Street. Ghannam explained neighbors complained that the location, sandwiched between the bistro Yellow Belly and Styling Bella Beauty Lounge, was unsuitable for pot smokers shuffling in and out every day. He estimated he would serve 20-50 patients daily. Ghannam argued the space is zoned for commercial use, adding, "I think it should be good for the [neighborhood]."
To remedy concerns, Ghannam upgraded his security plan, which now includes two security guards, one of which would monitor the area 24/7. A security guard would escort patients parked in the back lot all the way around two adjoining stores into the front of the shop. While critics called the plan bizarre, he stressed, "We're trying to do our best to keep the community safe."
Ghannam noted the dispensary would have four parking spots, unlike the city's two approved pot shops: one on Milpas Street and the other on upper State Street. "They were going way easier with the other applicants," he claimed. "I felt like they were treating me differently."
Yet critics of the De la Vina shop are now emerging even from within the cannabis industry. They worry the location ​— ​crammed into a bustling neighborhood of restaurants, retail, and residential ​— ​would be bad for the marijuana industry seriously trying to portray itself as a good neighbor.
Ghannam, meanwhile, has been paying rent for two years. Jedlicka's Western Wear and Saddlery two doors down owns the building. "I want to be very clear to the community," he said. "Everyone who comes to the neighborhood should be safe."