Dance
DANCEworks Offers Master Classes
Workshops Blend Classic Tango with Contemporary Dance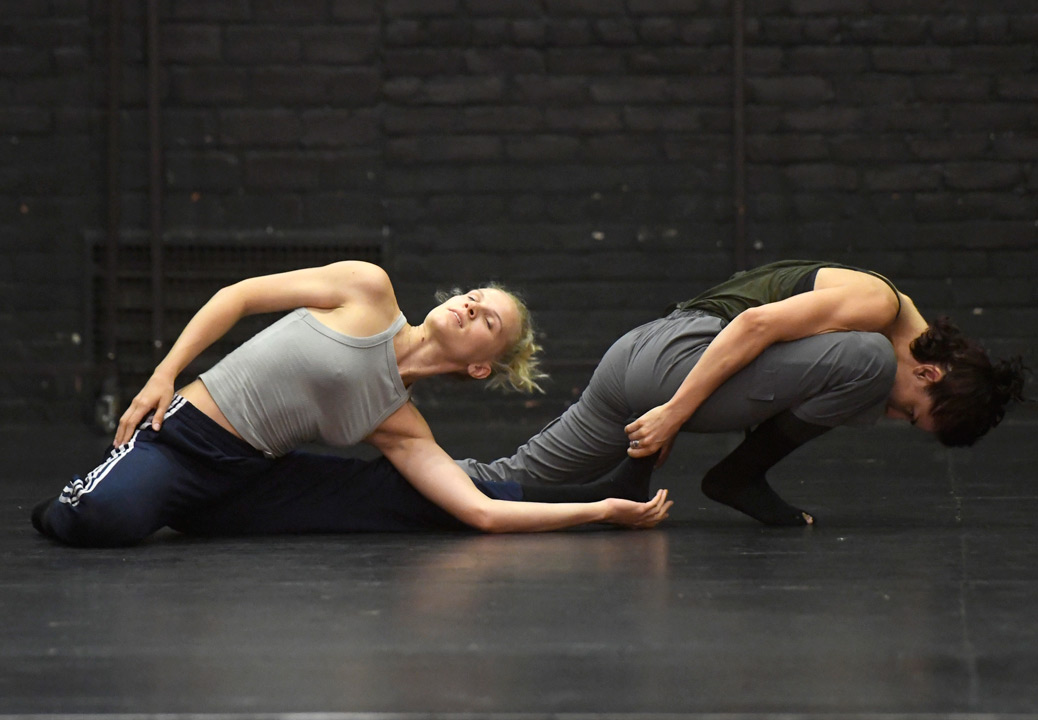 Step, step, pause. Slide, twist, lunge. From a tiny table in the corner of the room I watch, mesmerized by the whirl of syncopated steps moving swiftly past me. Someone dims the lights, and as I squint over a sea of abandoned wine glasses, searching for my phone, Nayhara Zeugtrager plops down beside me and points to her shoes: "The taller they are, the better my dancing is ​— ​don't you think?" She's shouting in Spanish over the sound of an aggressive violin playing in the foreground, but I'm too distracted by the numbers blinking back at me on my phone to survey the heels in question: 1:15 a.m. No one around me looks tired.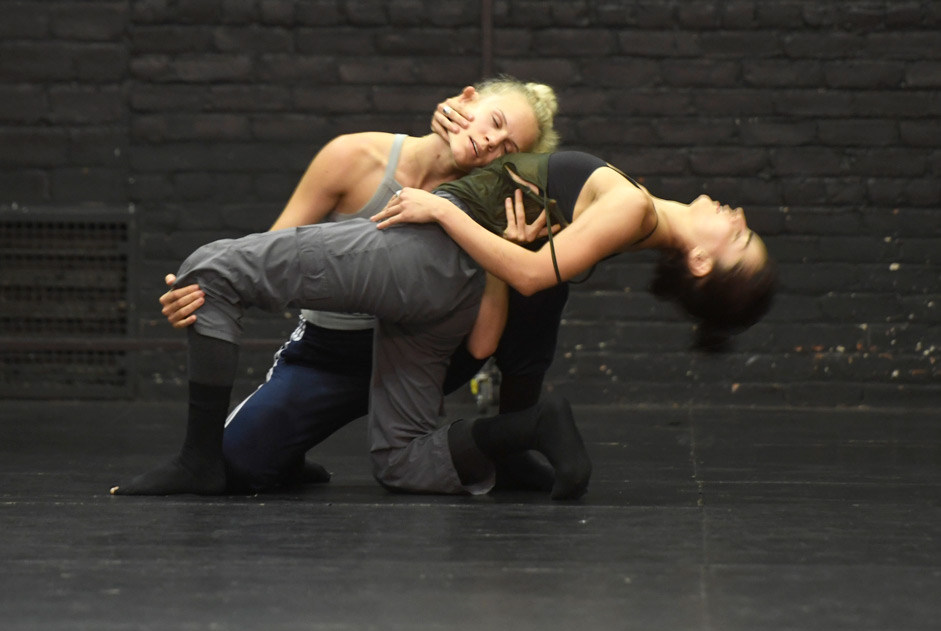 Zeugtrager, an Argentinean professional tango dancer, is one of seven DANCEworks artists who'll be spending the next four weeks in the throes of a collaborative residency blending cultural and artistic perspectives ​— ​in this case, the unification of classic tango with contemporary dance. Last weekend, she and the cast joined me at the Santa Barbara Dance Center for a community milonga, a dance-hall gathering of sorts where tango enthusiasts of varying levels and ages come together for late-night sessions of uninhibited dancing, and an opportunity for the visiting artists to rub shoulders (literally) with Santa Barbara's social-dance tribe.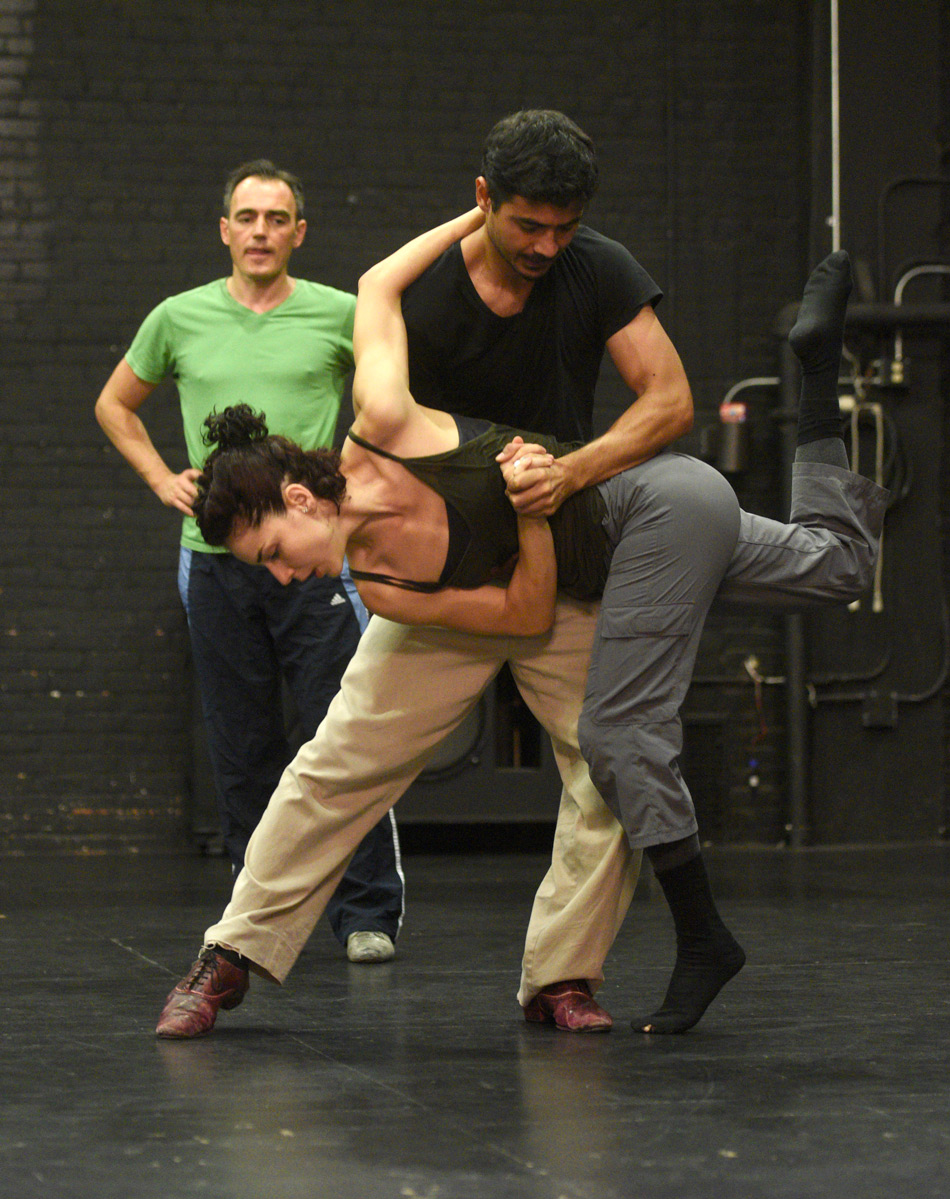 For Zeugtrager, immersing herself in "the local scene" is as important to her as the stage work she'll be cultivating while in residency. "I told myself before I left that I would absorb as much culture as possible, talk to as many people as possible, and finally learn how to speak English," she exclaims. Through a series of community-focused events, Zeugtrager and the crew will have the opportunity to do just that, interacting directly with the city's diverse and expansive audience of dance enthusiasts.
"There's a subjective element to experiencing art that becomes even more profound when we gain greater insight into the artists themselves," says Dianne Vapnek, founder of DANCEworks, who three years ago introduced an open rehearsal format called Friday Club, the residency's most popular feature. For a donation, Santa Barbarans receive a backstage pass into the creative process through a series of presentations and talk-backs with the choreographers and dancers, a thrilling exchange between audience and artist. "The viewings make the final performance all the more enjoyable because you're inside of the choreographer's head a little bit," shares Friday Club member Alexandra Cole.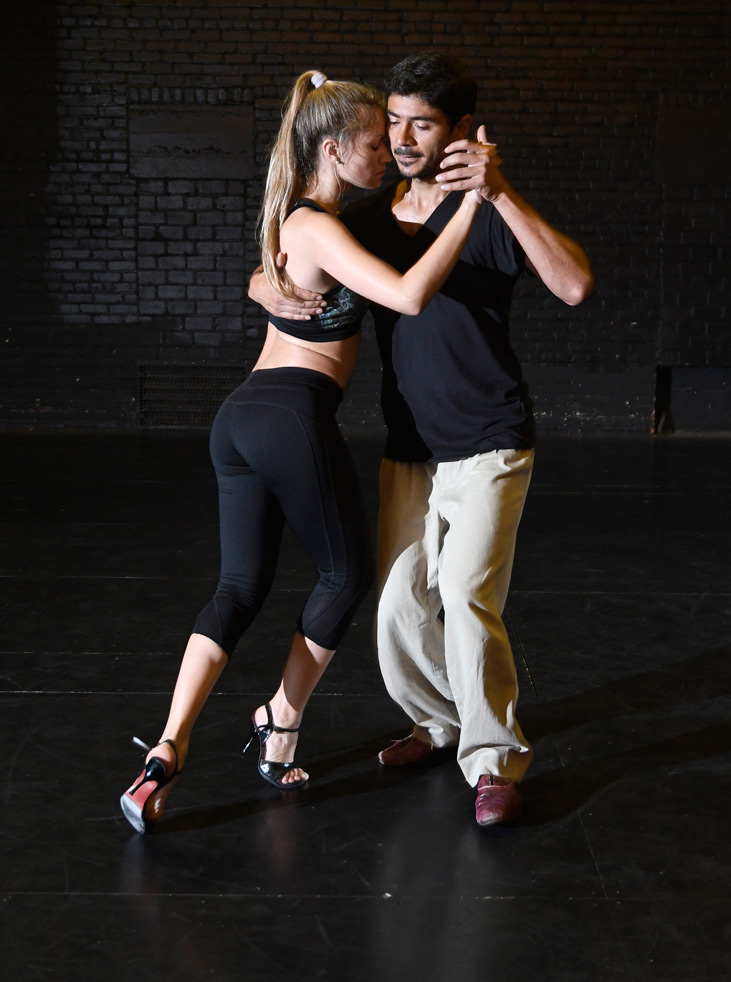 For area dancers who prefer to immerse themselves physically, DANCEworks also offers a Master Class workshop that explores the resident artist's distinctive movement language, offering participants the opportunity to train with an international roster of talent. This year, choreographer and tango master Esteban Moreno will be sharing his distinguished approach to the art of tango, drawing from both classic and contemporary forms to unite social and contemporary dancers in a common language. "As an Argentinean, I live with tango; it's my version of life. How we can describe the conflicts of two value systems and share in that relationship is what interests me," he says.
One week in, and the artists are already forming alliances with area residents and filling up an already-full itinerary with guest appearances at dance studios and invitations to the city's plethora of cultural events, an organic occurrence that Vapnek says sets the DANCEworks residency apart from a classic touring company performance. "We're offering Santa Barbarans the opportunity to delve more deeply into this creative art form, to watch the work come together week by week, and to interact with and gain insight from all of this immense talent."