Dance
A Look at 'Through the Looking Glass'
Nebula Dance Kicks Off 2017 Season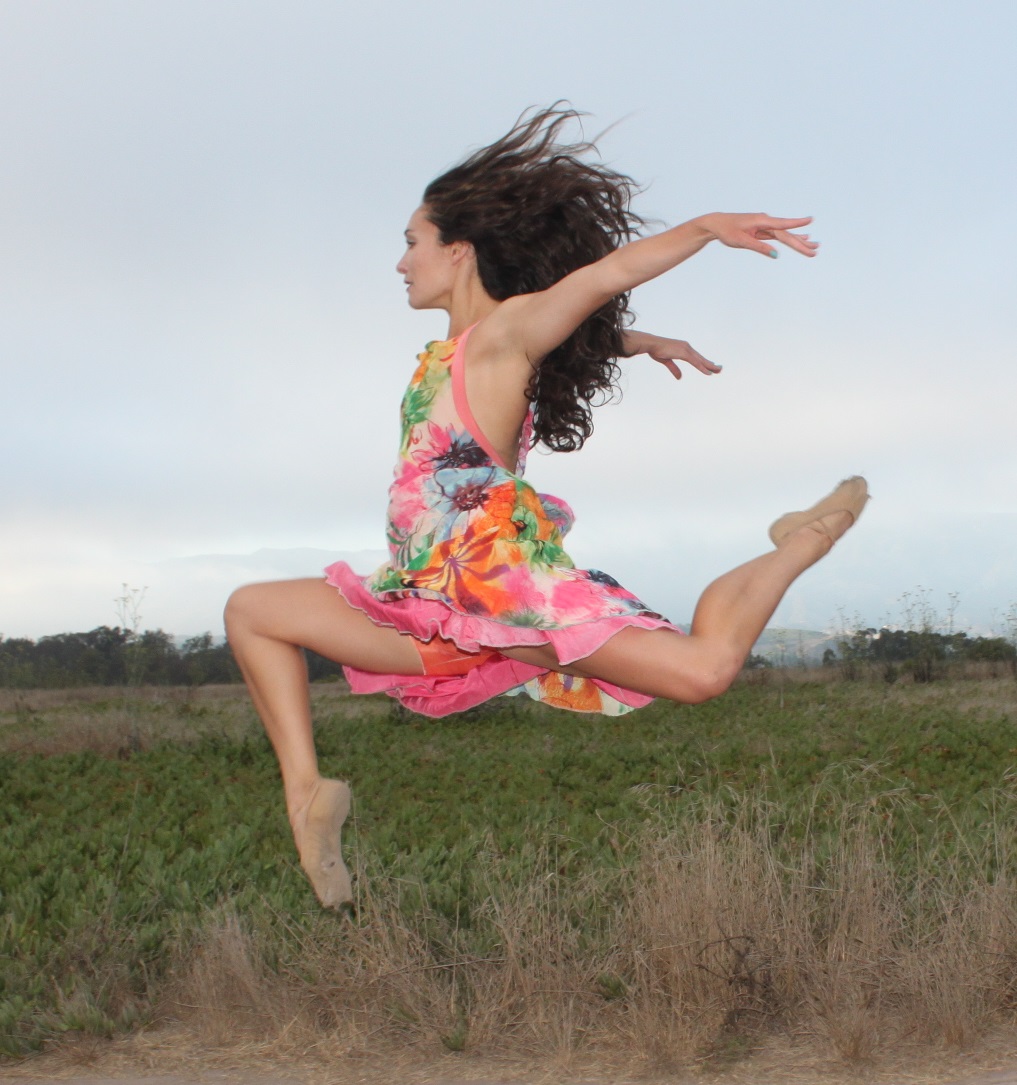 Recognized as a cultural icon, Lewis Carroll's thrill-seeking Alice has enjoyed quite a career since her 1865 debut in his book Alice's Adventures in Wonderland, appearing in numerous film and stage adaptations as the curious girl who wills herself down a rabbit hole of circumstances. On Wednesday, November 1, at 8 p.m., Nebula Dance Lab will kick off its 2017 season with an homage to the beloved protagonist in Through the Looking Glass, a 50-minute contemporary dance works to debut at the Lobero Theatre (33 E. Canon Perdido St.; 963-0761).
"I'm a little nervous about making sure her complexities are portrayed clearly," admitted Lauren Serrano, the Santa Barbara dancer who'll be taking on the role of Alice. "Our version is much more abstract than linear, and I want to make sure her personality shines through."
Directed by Devyn Duex, the production is the company's most significant collaborative effort to date, with works by three area choreographers that include Meredith Cabaniss, Karyn Laver, and Duex herself, as well as an original score by Adam Phillips, a live performance by the Folk Orchestra of Santa Barbara, and a cast of 14 dancers. Also on the bill is the debut of "Holocene," a newly commissioned work choreographed by visiting artist Edgar Zendejas.
Asked about Alice's significance in modern times, Serrano was quick to point out a transcending quality to her character: "A big part of her struggle is feeling out of place in reality, and discovering who she is and what home means for her. Who doesn't struggle with that on a daily basis?"