Film & TV
SBIFF's 10-10-10 Competitors Meet Multiple Challenges
The Fire and Its Aftermath Made This Year's Competition Special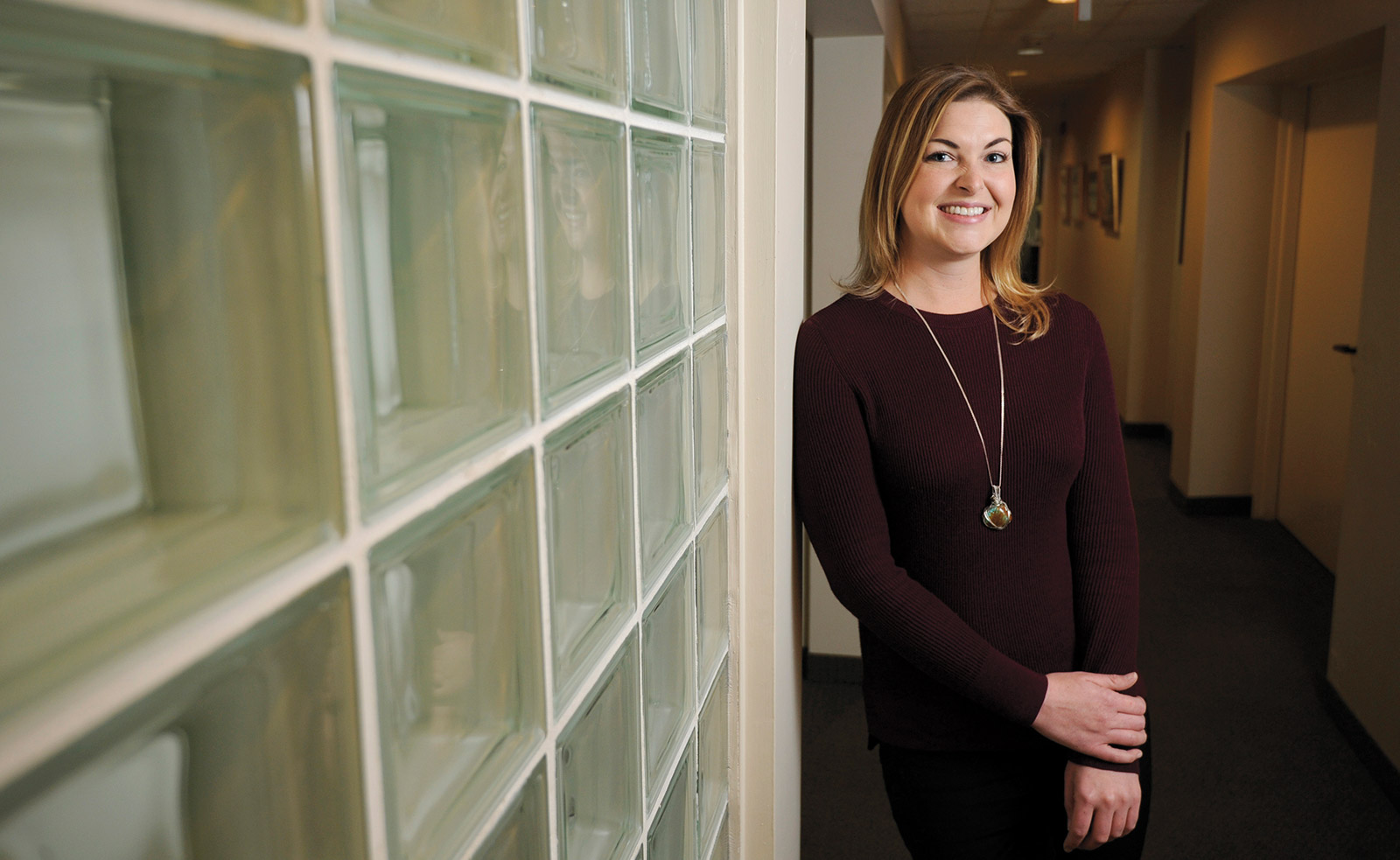 10-10-10: Ten screenwriters. Ten directors. Ten films. But for the first time in the competition's 13 years of existence, not 10 days.
Instead, this year, the 10 directors and 10 screenwriters — half from local colleges and half from local high schools ​— ​in SBIFF's Screenwriting and Filmmaking Mentorship and Competition were given over a month to shoot and edit their films. Amanda Graves, SBIFF's new education director, explained that as opposed to previous years, "this year … students [had] the opportunity to view their rough cuts with their teams and receive feedback from a panel of experts before making final edits to the films."
But for many competitors, the recent disasters complicated and shortened the shooting and editing periods. Teams faced all sorts of challenges, from coordinating schedules of cast and crew who lived south of Highway 101 or in voluntary or mandatory evacuation zones to shooting outdoor scenes with the poor air quality.
For example, the cast and crew of Soul Sister ​— ​written and directed by Santa Barbara High School seniors Kinsey Headley and Wilson Sherman, respectively ​— ​originally postponed shooting to 2018 due to two of their three shooting locations being under Thomas Fire evacuations. When they began filming, Sherman explained, "We shot our first few scenes in our art director's house on Olive Mill Road next to Casa Dorinda, [which] was ultimately destroyed by the Montecito flooding … I am so grateful that everyone on our team is safe, although our art director and her family were actually in the Olive Mill house during the flood. Several members of our team had to be evacuated for a while after the floods."
Others faced different obstacles. Santa Barbara City College first-year Ethan Steiner, originally turned down as one of the directing finalists, was called in on January 7 to replace the original high school director of All in Your Head, who had been "sitting on the script, doing nothing for three months," Steiner explained. At that point, Steiner received the screenplay but was unable to contact the original screenwriter, eventually making revisions on his own. With around 20 days to recast, re-crew, shoot, and edit the film, Steiner didn't get to participate in the rough-cut screenings or any of the workshops, but he did receive help from mentors ​— ​industry professionals assigned to each competitor.
Despite the obstacles and setbacks, competitors expressed pride and excitement in having their films shown at The Arlington Theatre on February 10. Mia Moran, director of Porta Potty Odyssey and a sophomore at SBCC, said, "I am honored. This is one of the coolest and craziest things that I've ever gotten to work on, and I'm very excited … Knowing that this is a room filled with 2,000 people that are actually here to watch [these films] from students is just crazy."
Ann Tardiff, screenwriter of Magnet and a senior at the University of California, Santa Barbara, added, "It's going to be the best day of my life … I think the best part of this has just been working with everyone, and … this gave me a lot of confidence that I can be a writer."
Standing at the podium of last Tuesday's press conference for the competition, Graves reflected on the students' perseverance through the chaos and devastation of the past few months, saying that she "commend[ed] every single one of [the] teams this year. When you think of resiliency and persistence, those are the two terms that I would use to describe these teams … They have been through ​— ​as we have as well ​— ​mudslides, fires, having to recast, having to re-crew ​— ​and we have 10 really great films through all of that."
4·1·1
The 10-10-10 films screen at The Arlington Theatre (1317 State St.) on Saturday, February 10, 2 p.m.