Books
'In the Midst of Winter' Draws Readers in with Compelling Characters
Isabel Allende Latest Novel Tells of Three Lives Caught in Murder Mystery.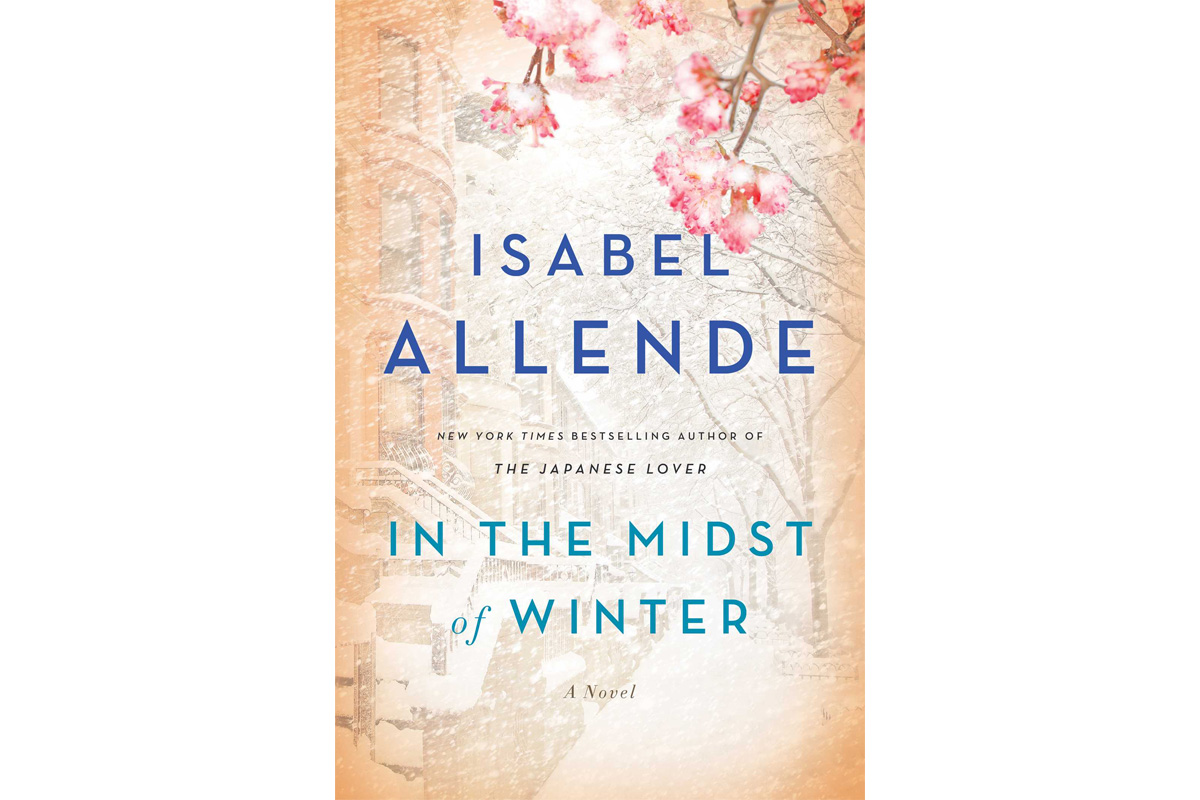 Something remarkable happens when we are told a story by a master storyteller: We slip the bonds to our world and enter the one conjured by the raconteur. Isabel Allende is a storyteller of this caliber, creating compelling characters with dimension, but above all, an instantly recognizable humanity.
In her most recent novel, In the Midst of Winter, Allende draws us into the lives of three people caught first in a paralyzing snowstorm and then in a murder mystery. Lucia, Richard, and the undocumented immigrant Evelyn are brought together by a simple fender bender on an icy Brooklyn street, and from that minor accident, the story unfolds. The reader is pulled into Lucia's life in Chile in a time when opponents of the military dictatorship frequently disappeared without a trace; Evelyn's simple village in Guatemala, where the people are plagued by poverty and lawlessness; and Richard's life in Brazil. Each of these characters has experienced unspeakable tragedy, loss, or displacement, and each one carries deep emotional scars.
Readers of Allende's previous novels such as The House of the Spirits and The Japanese Lover will recognize the same warmth in her prose; the same passion for her characters and their circumstances; the same human longing for love, connection, and empathy; and a writing style that never gets in the way of the story being told.