Briefs
Pair of F-22s Buzz Santa Barbara City College
Turbulence Rattles Windows and Nerves on Monday Morning.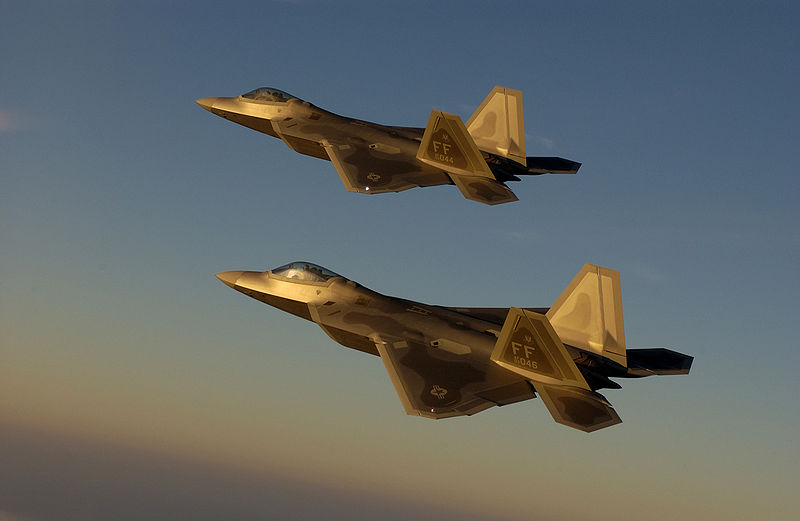 Two F-22 fighter jets buzzed the cliffs at Santa Barbara City College on Monday around 11:30 a.m., creating blasts of turbulence that rattled windows and doors at the college and rattled nerves as far as downtown. It stopped a meeting in its tracks, said college spokesperson Luz Reyes-Martin, as everyone went to the windows to see what was making the sound.
Two students who saw the two jets fly by said they were astonished at the noise, one of them wondering if the country were under attack.
The two military jets were on a "familiarization flight around Santa Barbara and the Channel Islands," according to S.B. airport spokesperson Lynn Houston. They were flying at 3,800-4,000 feet, she said, a legal flight that was in contact with the airport tower at all times.