Arts & Entertainment
Meet Mira, S.B.'s Rising R&B Singer
Sweden-Born 'Shark Whisperer' Taps into Inner Beast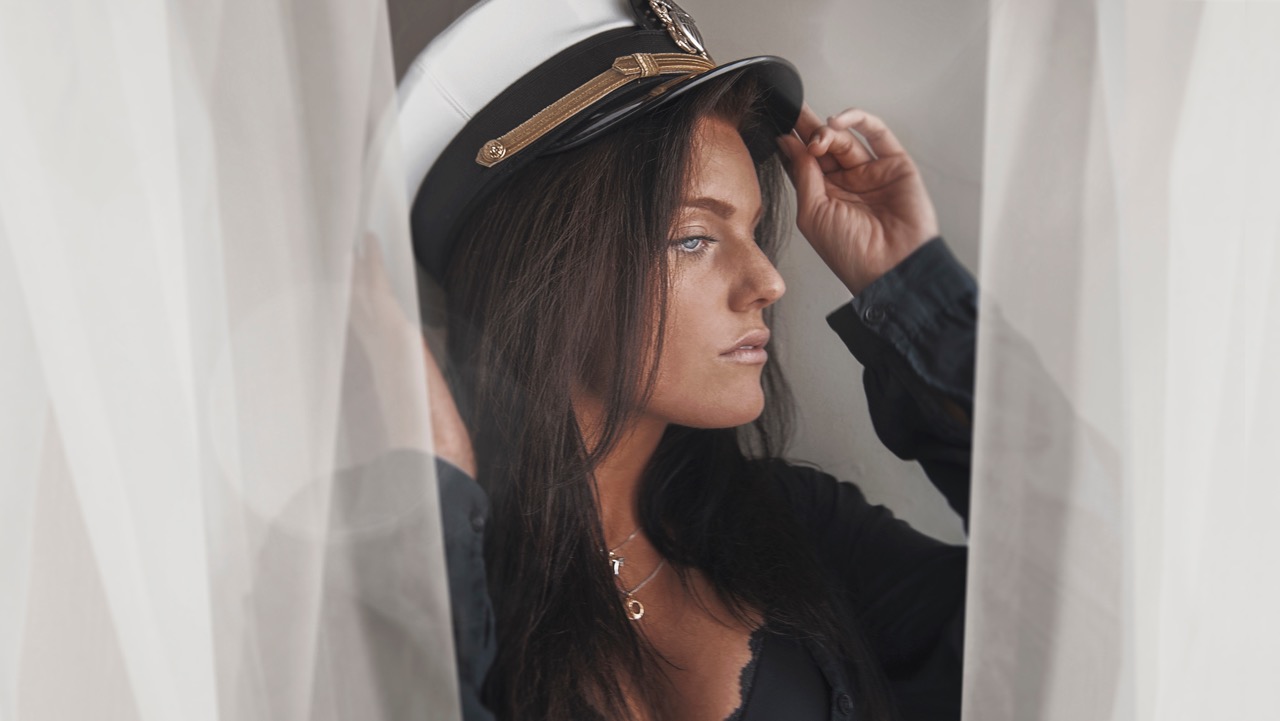 Neo-soul fans of S.B., say "hej" to Mira, a rapidly up-and-coming singer/songwriter based in Santa Barbara and Los Angeles who hails initially from Sweden. The fierce and forward-thinking contemporary R&B artist is making waves with last year's EP, Melt, and the just-released Cocoa, which hit digital shelves at the end of April. Her star is on the rise, with her single "Merman" landing a top slot on Swedish national radio, Sveriges Radio's Channel P3, for independent and unsigned artists — but it wouldn't have happened had she not answered the clarion call to head to California.
Her music is heavily rhythmic, with beats that boom beneath her breathy voice, the production sleek and sultry. It's a sound not often heard from S.B.-based artists, but Mira felt our calm corner of the world would be the perfect place to hatch her musical creations.
She grew up on a feast of American music and cinema, finding wavelength resonance particularly with American soul artists. "I used to joke in elementary school that Aretha Franklin was my best friend," she said. "The U.S. has been calling my name all my life. I feel it's almost like I have a crush on America and America has a crush on me." Mira moved to Santa Barbara about two years ago as a creative home base, turning down an offer to work at a promising start-up company as a product manager back home. "Everything I heard about Santa Barbara sounded like me. It has that small-town energy, that creative energy. It's close to L.A., but not so high frequency."
The beaches and beautiful weather, beckoned, of course, but it's more the pull of bold self-expression, our Fiesta soul, that she felt. For a long time, Mira could sense that her music dreams would only find fulfillment if she ventured far beyond her home shores near Uppsala, Sweden. Also a filmmaker and photo editor, Mira, like many, grew up with private hopes to one day make her ambitions real, even if they did not seem to match her small-town Scandinavian reality.
So she made them real, knowing deep inside that she needed to answer her own yearnings. "When you're ready to just leave everything behind you, in terms of family, friends, and good opportunities, when you can give everything up, is where you see what you want — that's what happened to me," she said. "It took a lifetime of using every fraction of courage in my body."
But increasingly, this is what Mira aims to stand for: pursuing your inner calling and hunting down your prize. Beyond soul music, Mira shares an affinity for sharks, going by the tag Shark Whisperer as an alternate moniker. "I love sharks," she said. "They're these misunderstood beasts, just like me. They're brutal, but they're calm, you know? I truly identify with that."
Her songs tell of love — love of another and love of self. Her song "Cocoa," she says, "is about the desire for connection and progress and how to foster a human connection." She released the single as a musical Valentine's Day gift to her fans, a personal way of reaching out to those feeling lonesome, a way of saying, 'I see you.' "For a lot of people, Valentine's is a very lonely day. I felt that song could be a human connection; it could be their valentine."
The dream pursuit is paying off in deeper and deeper ways. "A complete stranger recently reached out to me, saying 'Merman' helped him with a really big life decision," she said. The R&B song about reclaiming one's power, "about having an awareness about our situation and what you can do about your situation," is in turn inspiring others' self-awareness.
Mira testifies to the power of breaking from the pack, even if it means swimming against our usual current. "I like to bring out the shark in people by having them listen to their inner voice, their inner beast that knows them best," she said. "Whatever makes you different, that's what you should celebrate."
Hear her new songs on Spotify or at miramusic.co.