Forester of the Week: Hunter Breault
University of Oregon Right-Hander Has Pitched Perfectly in Last Eight Appearances for S.B.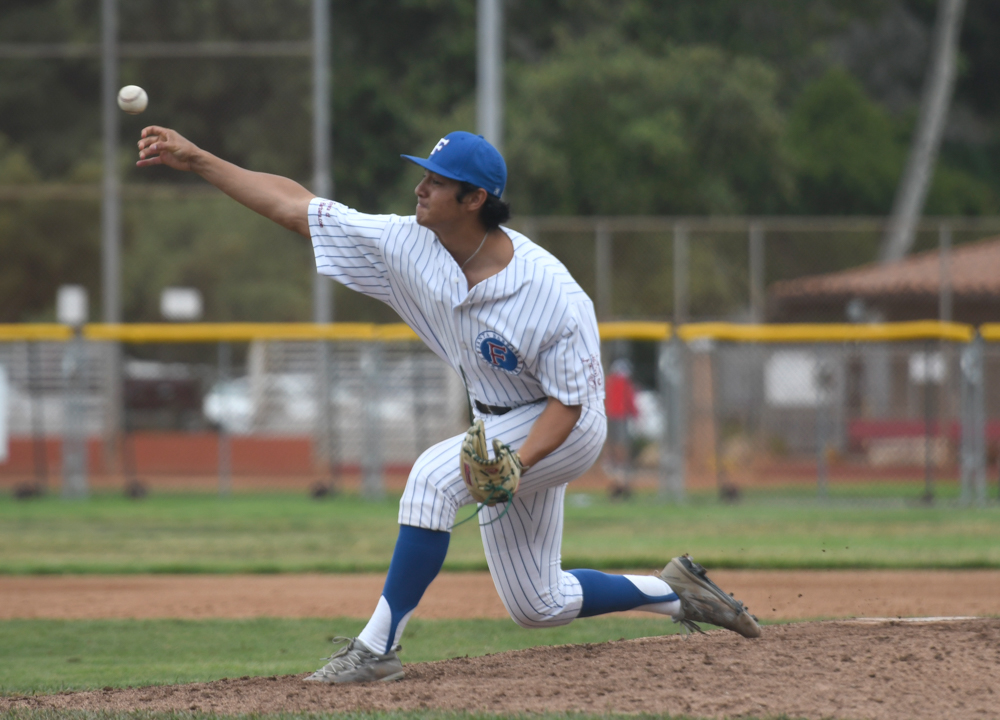 With the Foresters clinging to a 1-0 lead over the Conejo Oaks, the right-hander from Oregon pitched 4⅓ perfect innings — no hits or walks and five strikeouts— to pick up his third win of the summer. In eight appearances for Santa Barbara, his earned run average is 0.00.