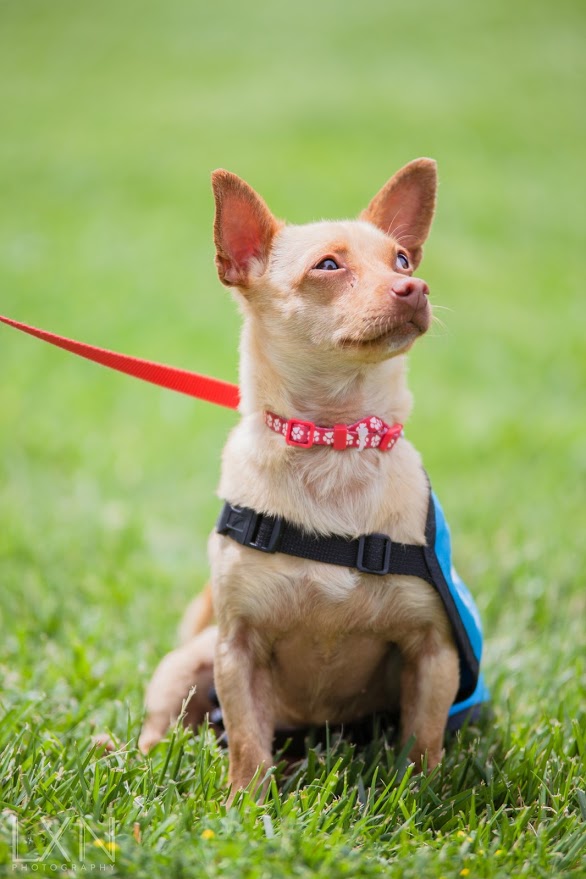 Sweety may be small in body, but she is big in personality. This feisty four-year-old is no ordinary small dog. Sweety absolutely loves to be active. From going on a hike to causing a ruckus with other small dogs, Sweety is at her best when she is moving. This sassy dog will fit in best in a high-energy home, where she will embraced for larger than life personality.
Interested in learning more?
Come by and visit Sweety between 10am and 4:30pm Monday through Saturday! If you can't come and personally introduce yourself to Duke, go ahead and contact us at 805-964-4777between 10 am and 5 pm Monday – Saturday or email us at erica@sbhumanesociety.org.
To check out more adoptable pets, visit: SBHS