Adoptable Pets
Adoptable Pet of the Week: Maggie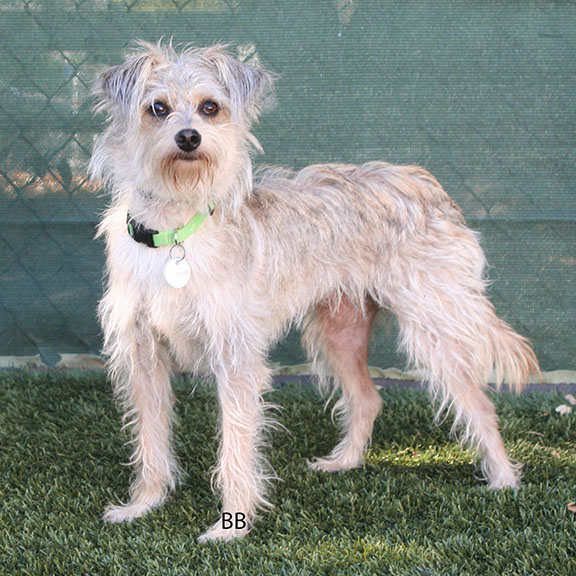 Your browser is blocking the Transact payments script
Transact.io respects your privacy, does not display advertisements, and does not sell your data.
To enable payment or login you will need to allow scripts from transact.io.
Maggie is a sweet little Terrier mix who is looking for a lifelong loving home. She is about one year old, spayed, friendly, active, and also loves to cuddle. For inquiries about adopting, please call 805-681-4369, 805-681-5285 at Santa Barbara County Animal Services, 5473 Overpass Rd., Santa Barbara, CA; business hours are Mon-Fri 9 am – 12:30, 1:30 – 4:45 pm, and Sat 10 am – 4 pm.
To view more dogs for adoption, go to K-9 PALS website www.K-9PALS.org. K-9 PALS – K-9 Placement and Assistance League, Inc.- is the all-volunteer, non-profit 501C3 organization dedicated to providing humane care, forever homes and advocacy for homeless and abandoned dogs in the Santa Barbara County Shelters and beyond. To donate to K-9 PALS to help in their great work go to www.k-9pals.org, or 805-570-0415, or info@k-9pals.org or at K-9 PALS, P.O. Box 60755 Santa Barbara, CA 93160-0755.