Arts & Entertainment
Review | 'Emma' Springs to Life
Witty Script, Charming Period Details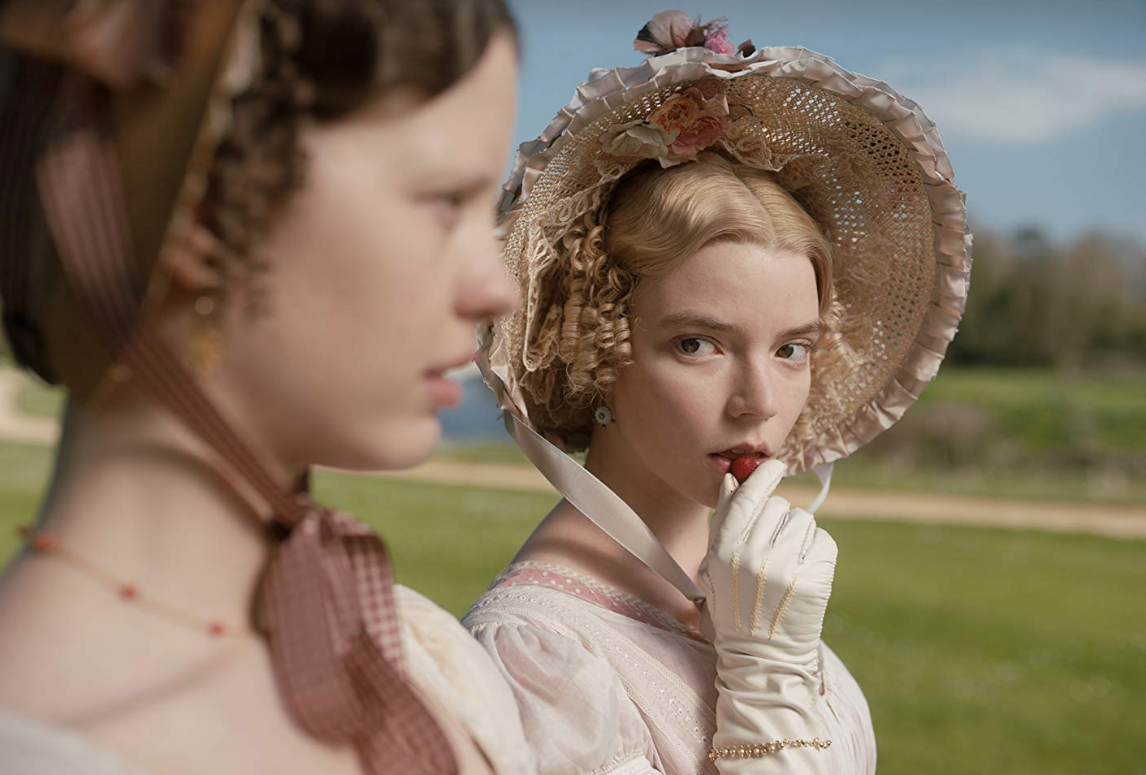 Your browser is blocking the Transact payments script
Transact.io respects your privacy, does not display advertisements, and does not sell your data.
To enable payment or login you will need to allow scripts from transact.io.
Jane Austen fans rejoice! In Autumn de Wilde's adaptation of Emma, everyone's favorite matchmaker is back in a cheerful and gentle work of art. Thanks to Anya Taylor-Joy's performance as the privileged heroine, a witty script, and production design that whisks audiences into the rolling hills of 19th-century England, the source material springs to life like flower trees in Spring. Everything about it is alive. Whether Emma is setting her bestie up with dates, or trying to find love herself, the romance is matched by charming period details that range from costumes to the film's updated title, Emma.