Extra!
Show Us Your Window Views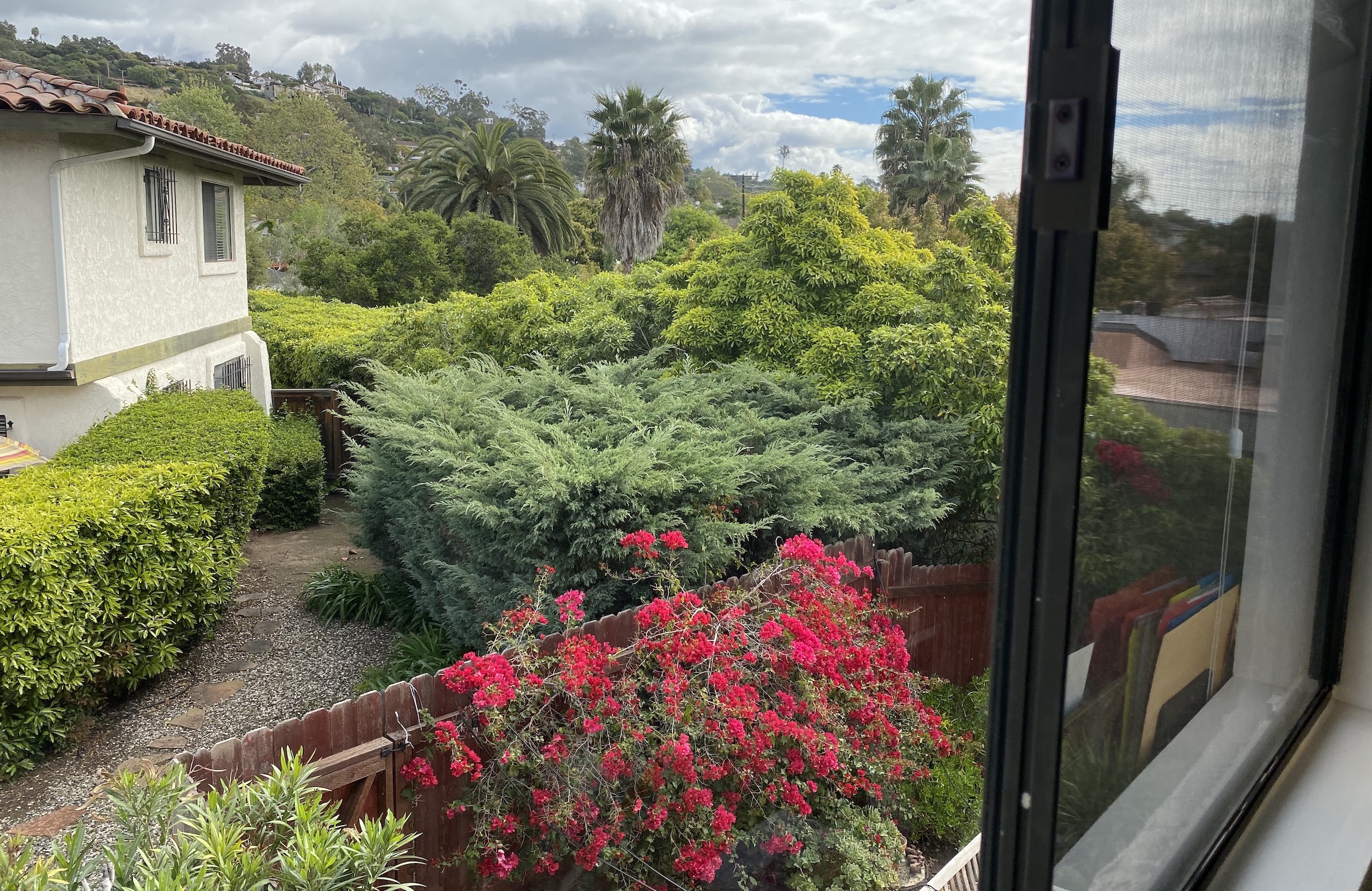 Your browser is blocking the Transact payments script
Transact.io respects your privacy, does not display advertisements, and does not sell your data.
To enable payment or login you will need to allow scripts from transact.io.
Most of us have traded office views for home settings as we settle into our new normal of working remotely. From the wee work-from-home spot I've carved out, I see a bounty of trees and flowering flora. The Independent wants to know what you see. Submit your own view from your window below.