Uncategorized
Fatal Collision on Santa Barbara's 154 Highway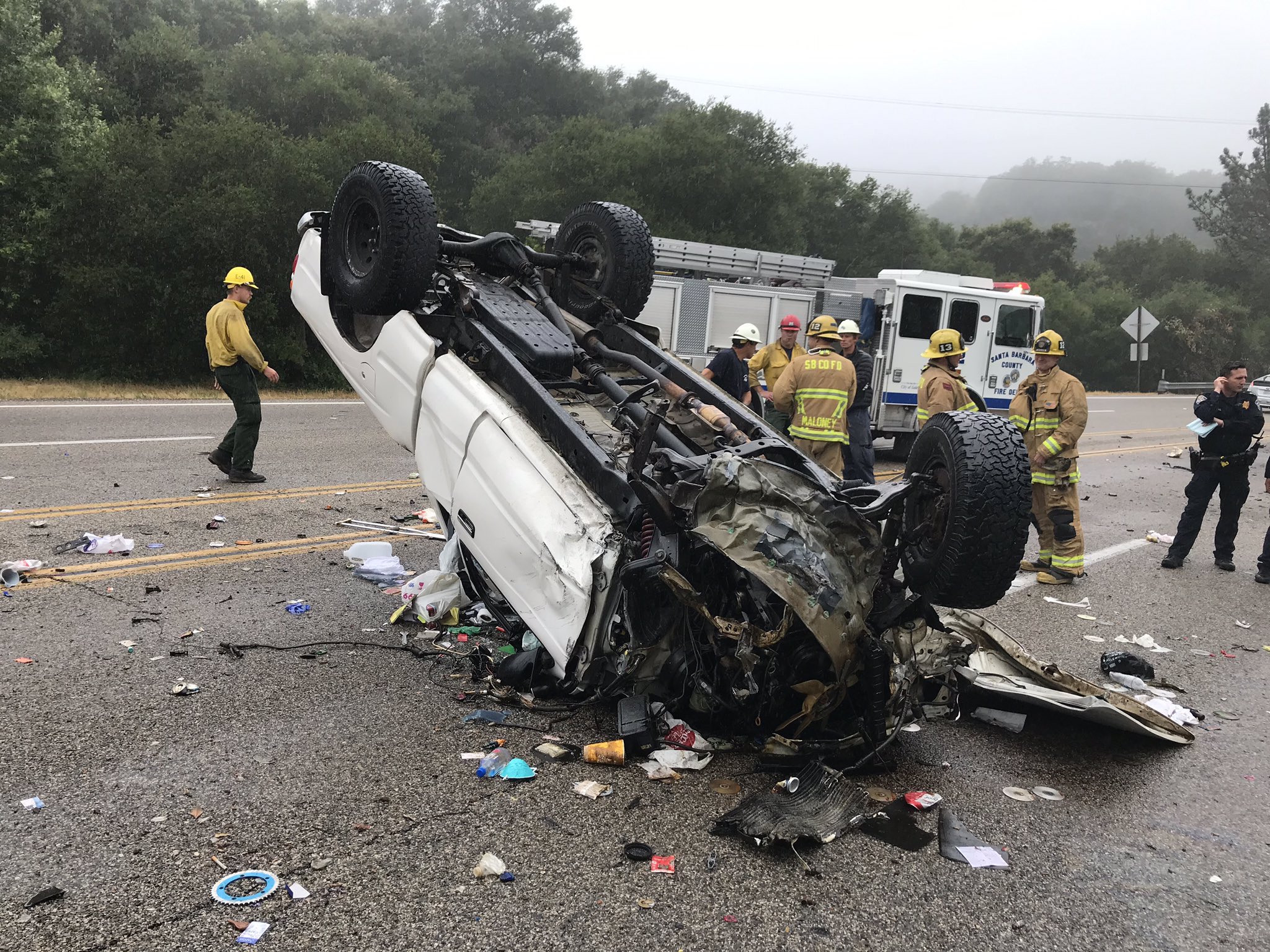 Your browser is blocking the Transact payments script
Transact.io respects your privacy, does not display advertisements, and does not sell your data.
To enable payment or login you will need to allow scripts from transact.io.
On Friday morning, Santa Barbara resident Oscar Pereyra drifted into the westbound lane of the 154 west of East Camino Cielo and collided with a 31-year-old resident of Arroyo Grande driving a Hyundai Sonata, injuring the driver, who died at the scene of the collision. Pereyra, a 61-year-old resident of Santa Barbara, was charged with a felony DUI, and transported to Santa Barbara Cottage Hospital for treatment of serious injuries acquired during the collision. California Highway Patrol encourages anyone with knowledge of the collision, or the events leading up to it, to call Officer Shannan Sams at (805) 967-1234.
Correction: This story was changed to note the CHP is investigating this incident, not the Sheriff's Office.