Sports
Westmont Women's Basketball Team Wins National Championship
Stefanie Berberabe, a 5'3" Junior, Was Named Tournament MVP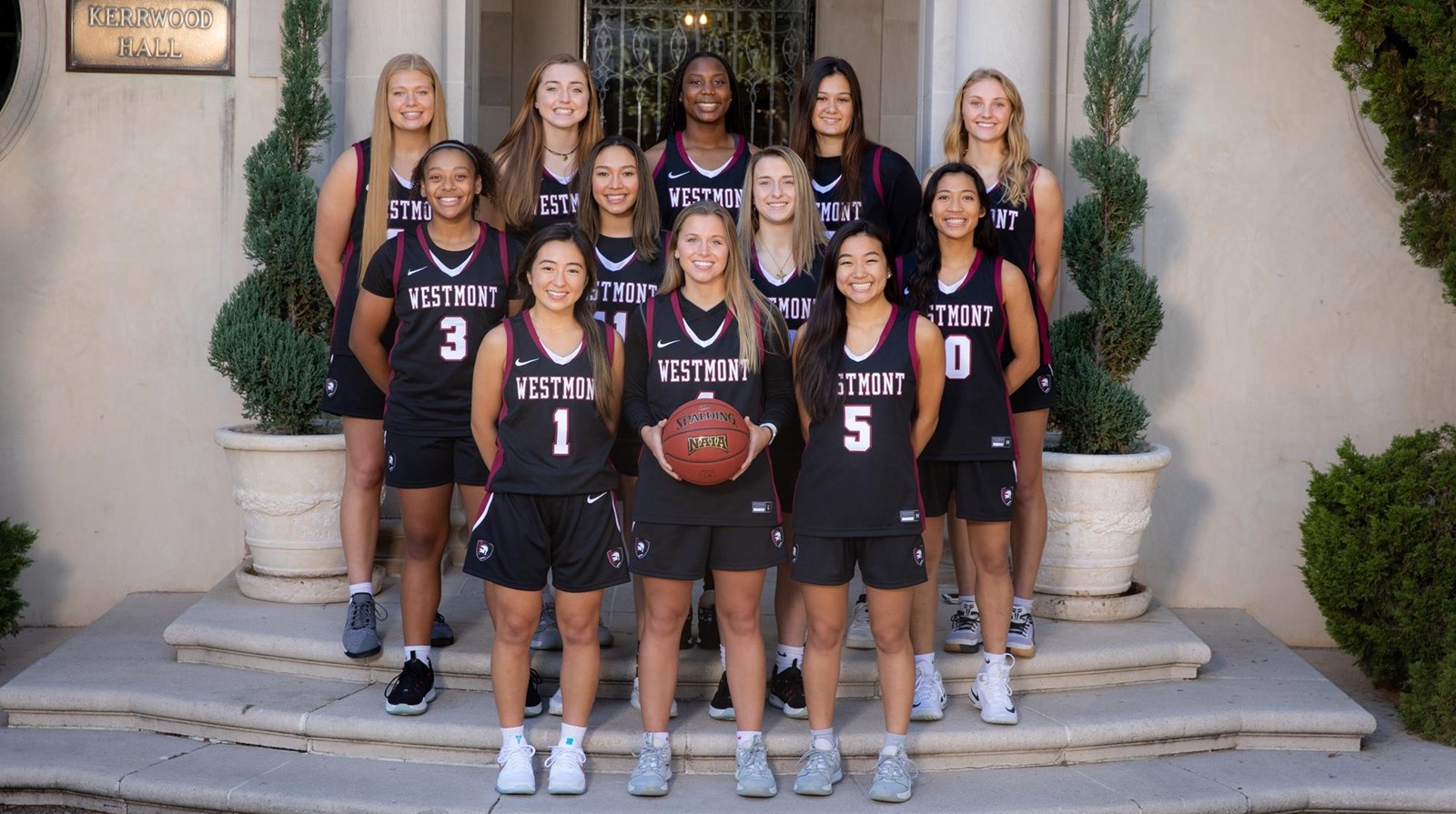 Led by a trio of smallish guards who make big shots, Westmont College won its second national championship in women's basketball. The Warriors defeated top-seeded Thomas More of Kentucky, 72-61, in the NAIA final on March 23.
Stefanie Berberabe, a 5'3" junior, was named tournament MVP after averaging 22.5 points in four games at Sioux City, Iowa. She scored 23 in the final, as did Iyree Jarrett, a 5'5" junior. Lauren Tsuneishi, a petite 5'0" and only senior on the roster, capped her career with a 14-point effort. Also contributing mightily were Kaitlin Larson, who pulled down 13 rebounds, and Gabriella Stoll, who made a trio of three-point baskets.
It was a different season from 2013, when Westmont won its first championship with a 30-4 record. After opening with a December 5 loss to Pepperdine, coach Kirsten Moore's Warriors saw a month's worth of games wiped out by COVID concerns. When they resumed play mid-January, they did not lose again, finishing 15-1. They overcome a Thomas More team that wound up 29-2.