Arts & Entertainment
Recap | Nina Totenberg at the Santa Barbara Granada
Journalist Discusses her Life, Career, and her Long Friendship with Ruth Bader Ginsburg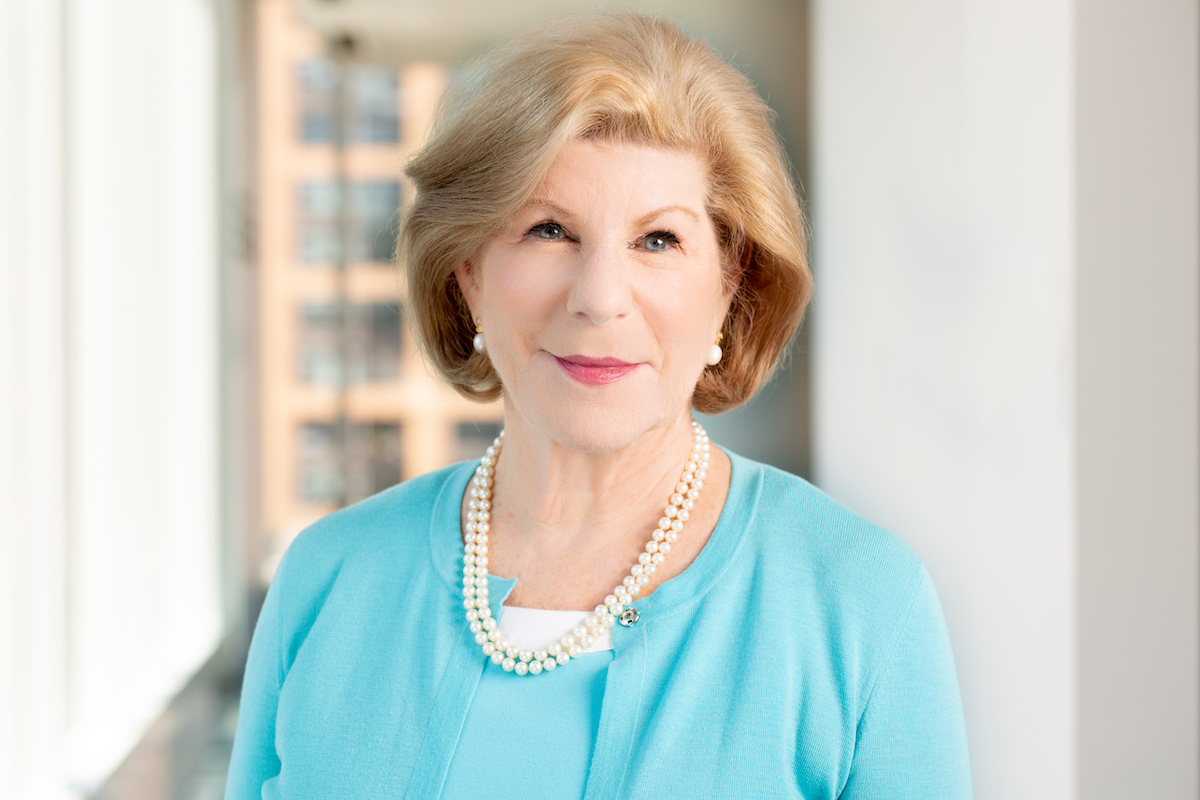 Nina Totenberg is such a formidable woman on her own merits — she's been one of the country's most respected journalists — an NPR reporter specializing in legal affairs and the inner workings of our nation's highest court for decades, and honored with every major journalism award in broadcasting. Not only that, she's considered to be one of National Public Radio's "Founding Mothers," along with Susan Stamberg, Linda Wertheimer, and the late Cokie Roberts.
So, although her recent memoir, Dinners with Ruth: The Power of Friendships, details her decades-long friendship with the late Ruth Bader Ginsburg and is a good read, I couldn't help but wish that her UCSB Arts & Lectures appearance at the Granada would have delved a little bit more into Totenberg's life and career, rather than, for example, a long and complicated story about her father's priceless violin that was prompted by a question from her interviewer Caroline Feraday of KCLU.
Among the most entertaining nuggets from Totenberg was her admonition for people to "go back to work in an office. People ask me how I made all of those friends — at work! Everybody has to have other things in their lives besides a computer screen and your children."
However, her perspective on Ginsburg was enlightening and fun. She shared, for example, that RBG enjoyed juicy gossip and loved to perform weddings. In fact, she performed a "flawless wedding ceremony" when Totenberg married her husband Dr. David Reines in 2000. Prior to that Totenberg was married to U.S. Senator Floyd K. Haskell (D-Colorado), for almost 20 years before he died in 1998.
The difference between those two marriages? "Floyd was 26 years older than I was and wanted me to be home by 7 o'clock to make dinner," said Totenberg. "David is a trauma surgeon. He completely understands deadlines and he's a far better cook than I am."
Of her early career at NPR, beginning in the 1970s when the majority of the journalists were women, Totenberg said, "The reason why we were mostly women is because no man would work for what they paid us."
She also shared a funny story about trying, over and over, to get an interview with FBI Director J. Edgar Hoover. She didn't get the interview, but she finally got her own file and there was a note on it that said, "She certainly is a persistent bitch."
Quipped Totenberg, "I always thought that was the highest praise."