Announcement
Summer in Scandinavia Scholarships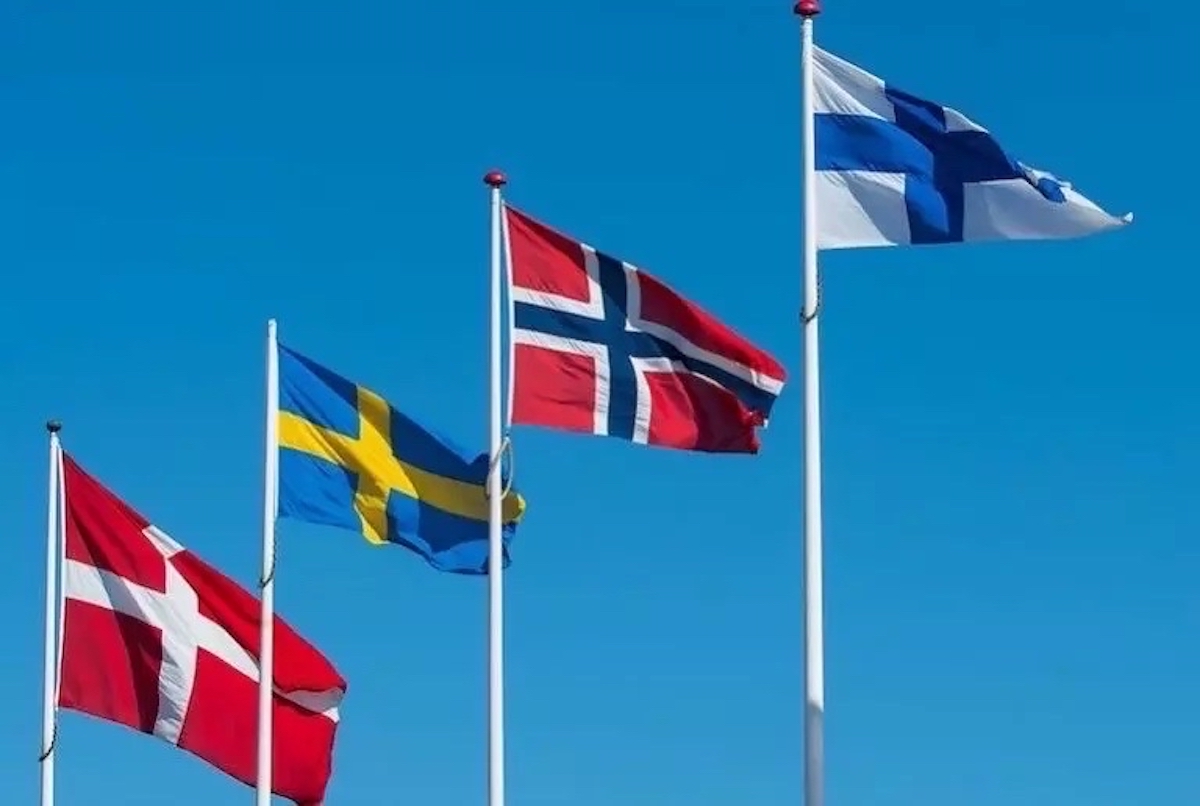 ---
Press releases are posted on Independent.com as a free community service.
---
The local branch of the American Scandinavian Foundation (ASF) announces its intent to encourage students with a serious interest in Scandinavia to spend a period of time (6-8 weeks) studying in one of the Scandinavian countries.  
Preference will be given to students seeking to enroll in a formal academic setting with specific academic goals. We hope that students will not only succeed in achieving academic goals but will also benefit from exploring that country's culture, history and social structure.
We will provide funding assistance to two local students applicants interested in having such an academic experience in Scandinavia. Each grant will be $3,000 intended to help cover costs.
The application deadline is March 31, 2023.
More information as well as an application form is available online at: https://asfsb.squarespace.com