Community
Water Bill Assistance Available Through CommUnify
Available to Low-Income Households to Meet Past-Due Payments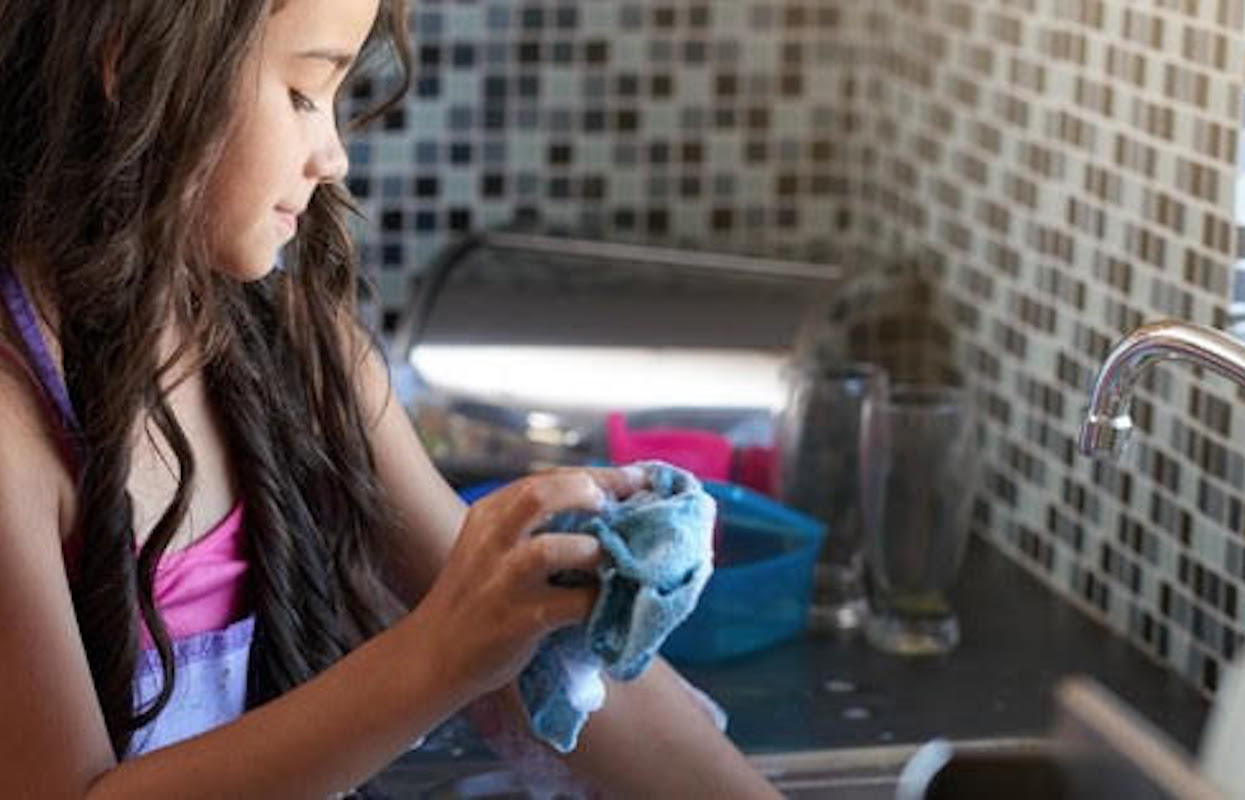 A new $1.4 million water-bill assistance program will provide a onetime payment of up to $2,000 for up to 700 eligible households, announced CommUnify, an area nonprofit organization that provides education and services to vulnerable populations.
The Low-Income Household Water Assistance Program is a federal program aimed to relieve households that have been economically burdened by the ongoing pandemic. Missed payments and delinquent accounts may result in water system shutoffs, and the program can help pay water or wastewater bills; there is no restricting timeframe. However, participants must meet income parameters and be receiving services from participating water districts: Goleta, Montecito, Carpinteria, Buellton, Cuyama, Guadalupe, Lompoc, Santa Maria, Mission Hills, Vandenberg Village, and Golden State Water.
CommUnify's community service director, Kemba Lawrence, said that water has long been an overlooked utility for financial assistance and that this new program will fill that gap: "The value is that now we can help with all basic utility needs, allowing families to redirect those funds to other essentials such as food, medical, and housing … We want to increase their chances of attaining stability." The organization is currently working on a streamlined process where all clients can prequalify for several services through a single entry-point. CommUnify offers 17 different economic-assistance programs, and if a household is eligible for one they are usually for others, she said, including gas and electric payment relief.
According to the program guidelines, total household income must be at or below 60 percent of the state median income, which varies depending on the size of the household. In Santa Barbara, a four-person household qualifies at an annual income of $62,313 or below.
Enrollment in the LIHEAP, CalFresh, or CalWORKS projects also makes a household eligible for water-bill relief.
Residents can call 2-1-1 for more information or apply at the program website, which lists all of CommUnify's offerings, before the end of July 2023. After a brief screening is completed, residents will be contacted by a CommUnify intake worker to become fully enrolled.