Community
Island Packers Renews Contract with National Park Service
Has Run Visitors to Santa Barbara Channel Islands for 55 Years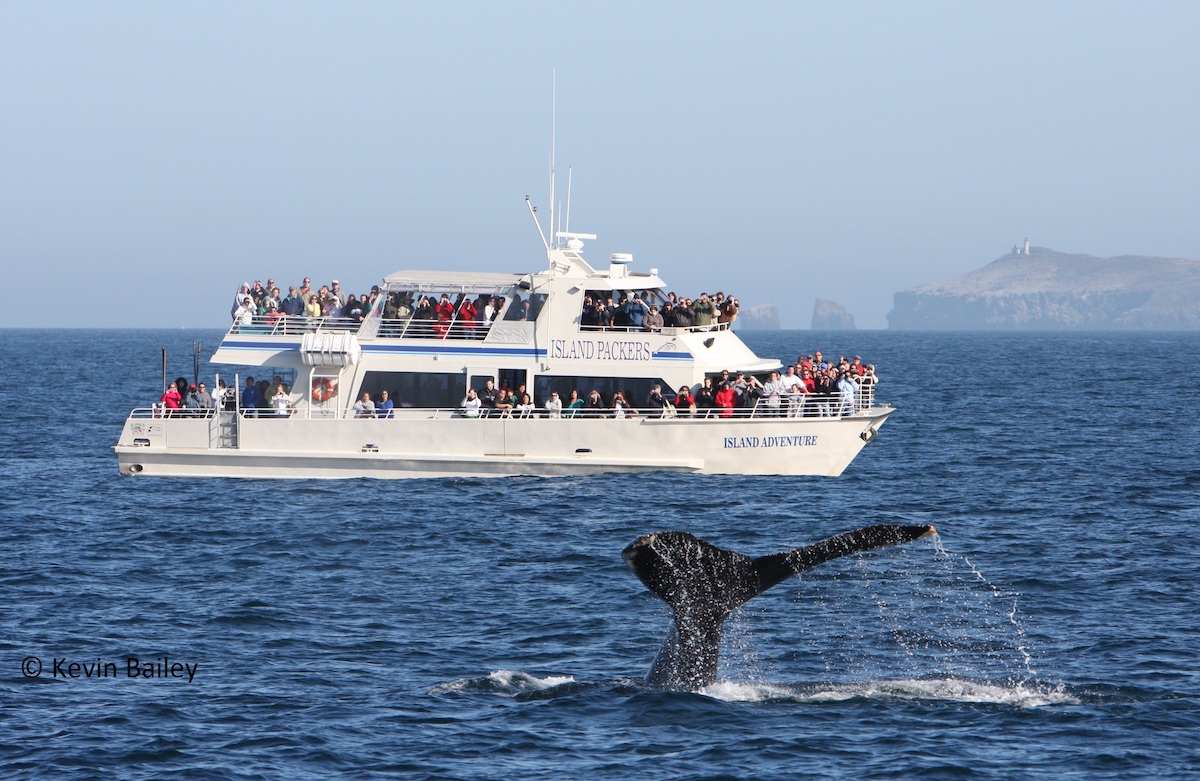 Island Packers won 10 more years on its contract with the National Park Service to run visitors to the Santa Barbara Channel Islands, the Park Service announced last week. Owner Cheryl Connally explained that they boat to Anacapa, Santa Cruz, Santa Rosa, and San Miguel islands almost daily as the winds, waves, and weather permit. The fifth island in the park, Santa Barbara Island, has been off-limits ever since the landing dock was damaged in a storm about two years ago, Connally said.
She and her brother, Mark Connally, run Island Packers, which their parents started almost 55 years ago out of Ventura Harbor. This year, the company will be merging with Mark Connally's Superboat Inc., which has provided the boats Island Packers uses to ply the Santa Barbara Channel. Island Packers has held the concession since 2011, and the new contract begins at the first of 2024.
National Parks spokesperson Jasmine Reinhardt said they could not comment on the bidding process or the other vendors who applied for the concession.