Music
Crescent City to New York City
New Orleanian Saxophonist/Educator Derek Douget Returns to the Lobero Theatre with His Band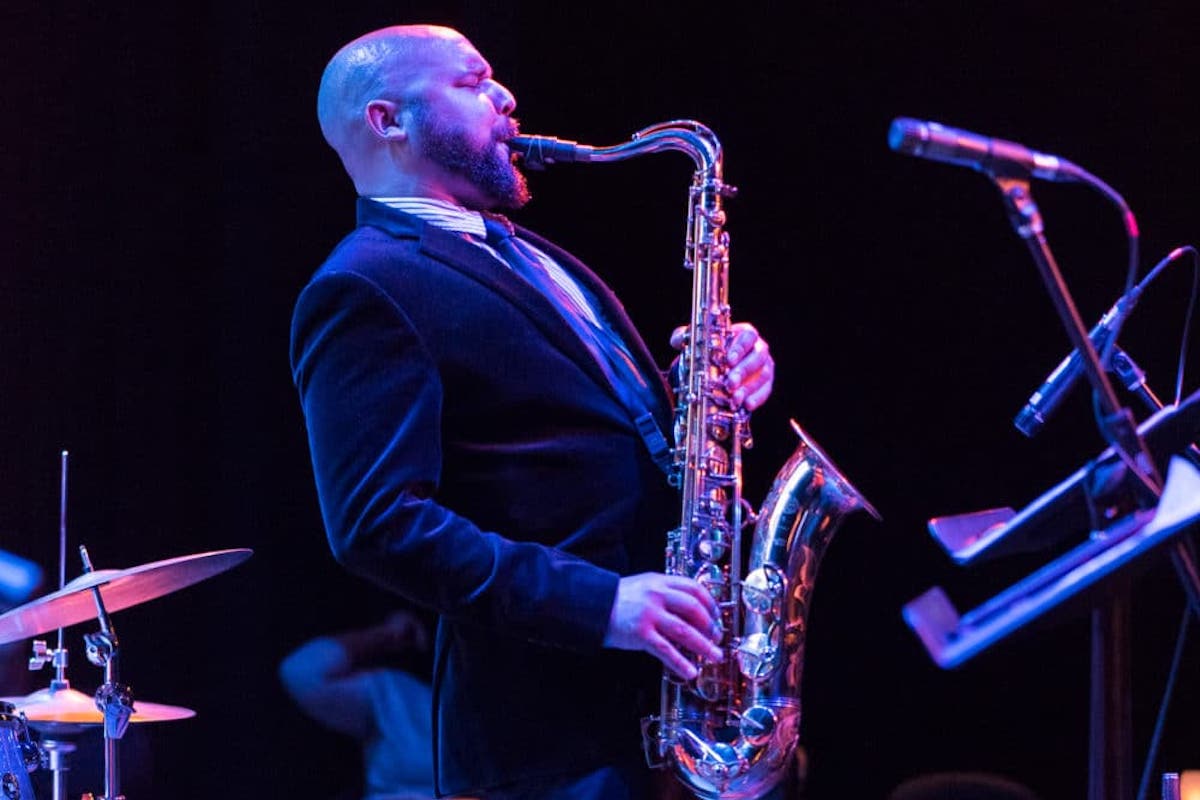 New Orleans–rooted jazz by N.Y.C. emigres happens to be a theme in town and in our concert houses this week. Wynton Marsalis was here April 4, and the fine Crescent City alto saxist Derek Douget returns with his quintet to play the Lobero Theatre on Saturday, April 8.
In another case of coincidence, both musicians in question have a passionate stake in the importance of education, bringing along that attitude to their Santa Barbara appearances. In Douget's case, interacting with and mentoring students locally is an integral part of their Santa Barbara residencies, a natural byproduct of his long stature as the Director of the New Orleans–based Heritage School of Music. This year, Douget and his musicians will have held court with high school and college students, leading up to the general all-ages public celebration of their Saturday-night Lobero soiree.
Fittingly enough, Douget himself is partly a product of the Marsalis musical/educational dynasty, having studied with the late patriarch Ellis Marsalis and another New Orleanian, the late Harold Batiste (uncle to former Late Show bandleader and rising jazz sensation Jon Batiste) while coming up in New Orleans. After establishing his place in music and relocating to Brooklyn for a time, Douget ended up playing in the elder Marsalis's own quartet and landing deep in the performer-educator role.
Joining Douget on Saturday will be trumpeter Ashlin Parker, pianist Victor Atkins, bassist Jason Stewart, and drummer Adonis Rose. Douget's return is part of the Lobero's Brubeck Jazz Residency Program, launched in honor of the late, great jazz pianist Dave Brubeck, who played in the theater many times, and whose brother Henry was a long-standing teacher in Santa Barbara schools.